Everything tagged
Latest from The Spokesman-Review
Detectives search murder suspect Daniel Arteaga's home at 19329 E. Valleyway Ave., in Spokane Valley on Tuesday. (SRPhoto/Meghann Cuniff)
Detectives found a newspaper containing murder victim Kim Schmidt's obituary when they searched the truck of her suspected killer recently.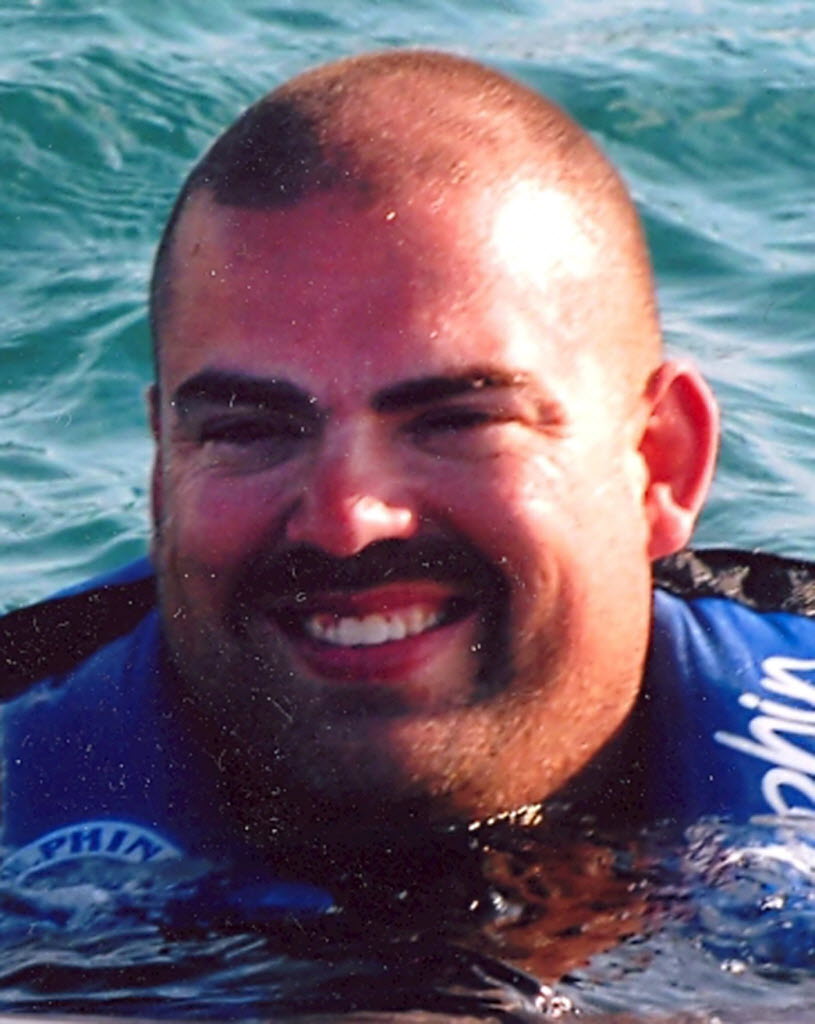 Daniel R. Arteaga, 40, had the obituary in his GMC truck, along with .45 caliber handgun in a fanny back, cartridges and magazines, DVDs and a notebook and earrings.
Detectives seized those items Aug. 7 after Arteaga was arrested for first-degree murder. They also seized nearly 100 items from his home at 19329 E. Valleyway in Spokane Valley.
Among the times found at Arteaga's home were notebooks and at least 29 firearms, including shotguns, rifles and pistols. Arteaga has a concealed weapons permit.
He remains in jail on $1 million bond for first-degree murder. He's accused of killing Schmidt, who was found dead of a gunshot wound to her head at her home in north Spokane on Jan. 1.
Arteaga has been married for about 22 years and told detectives his wife of 22 years didn't know he'd been having an affair with Schmidt for about 6 1/2 years.
Detectives believe Schmidt's desire to end their relationship and the money he owed her may have been a factor in her murder. Schmidt and Arteaga also were named in two lawsuits, and Schmidt had told Arteaga she was romantically involved with another man.
A former scuba diving instructor arrested for murder dated the victim for years and was described by her friends as violent and controlling, according to information released Wednesday.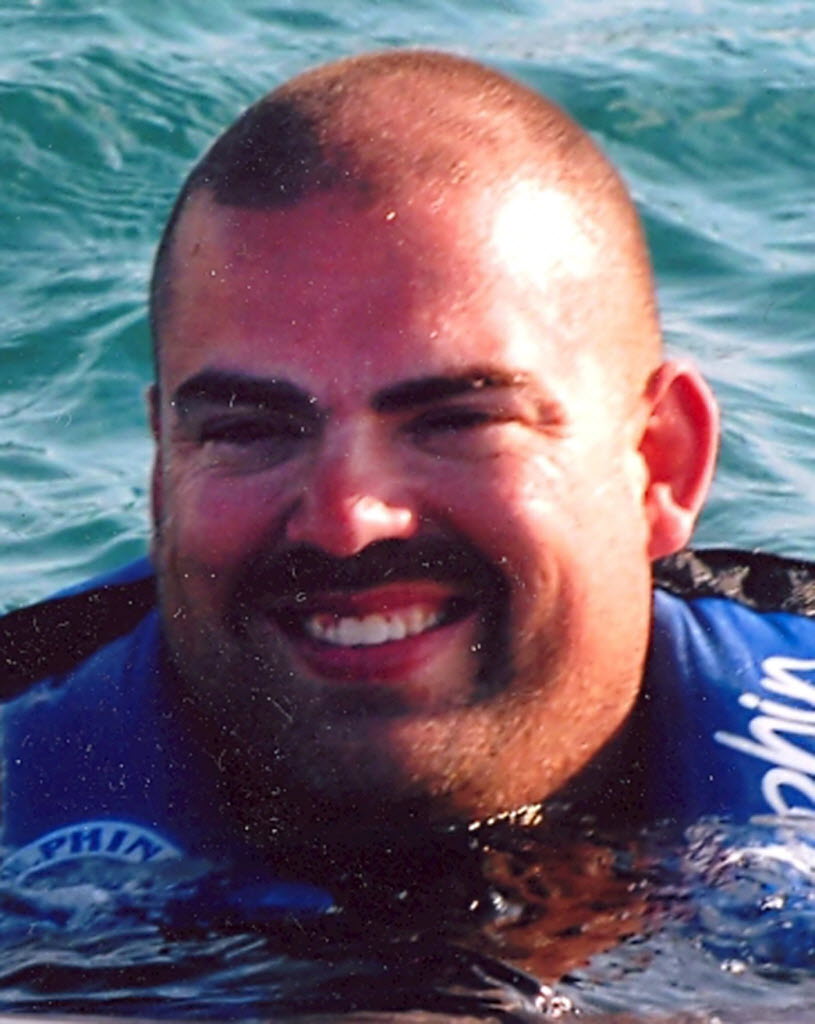 Daniel R. Arteaga, 40, remains in the Spokane County Jail on $1 million bond after appearing before Superior Court Judge Annette Plese Wednesday on a first-degree murder charge.
Artega must surrender his passport should he post bond. Deputy Prosecutor Gayle Ervin described him as an "international traveler" whose trips which include excursions to the Caribbean and Fiji.
Detectives search murder suspect Daniel Arteaga's home at 19329 E. Valleyway Ave., in Spokane Valley on Tuesday. (SRPhoto/Meghann Cuniff)
A Spokane diving instructor romantically linked to a woman who was found shot to death on New Year's Day has been arrested as a suspect in her m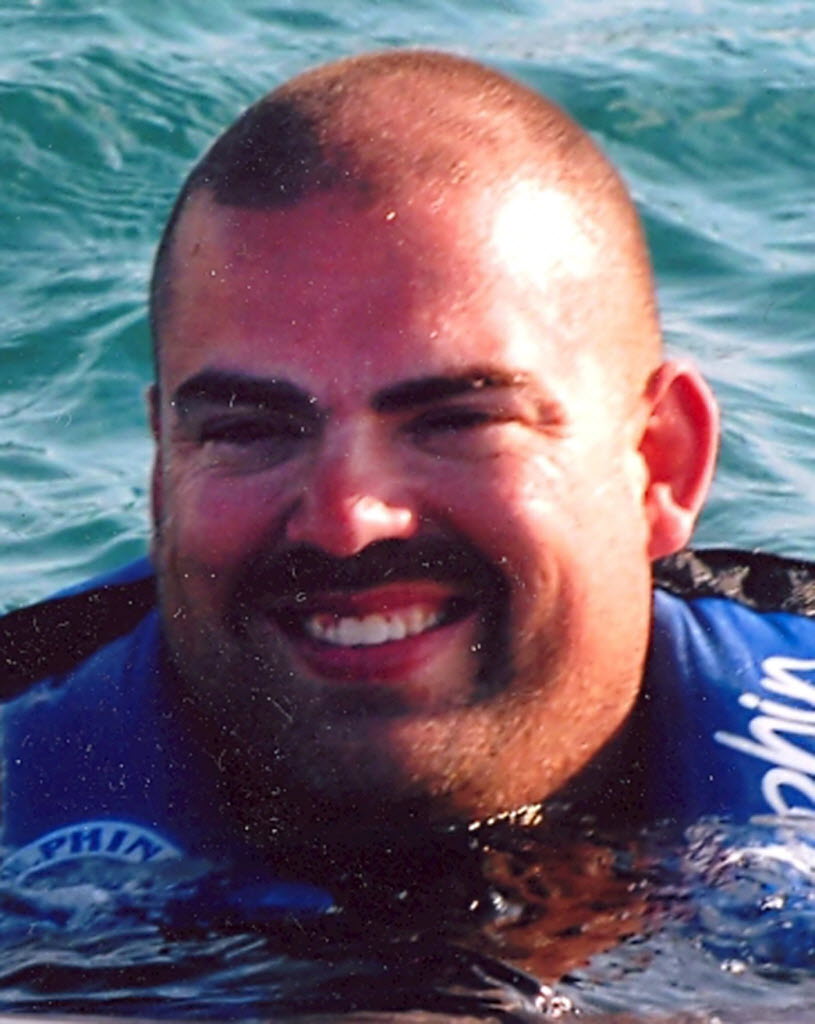 urder.

Daniel R. Arteaga, 40, was arrested at the Public Safety Building Tuesday after voluntarily reporting there for an interview. He is expected to appear in Spokane County Superior Court Wednesday afternoon via video from the jail, where he is booked on a first-degree murder charge for the shooting death of Kimberly Schmidt.