Everything tagged
Latest from The Spokesman-Review
(AP) A 29-year-old Montana man accused of fatally shooting a Grant County man has pleaded not guilty to first-degree murder.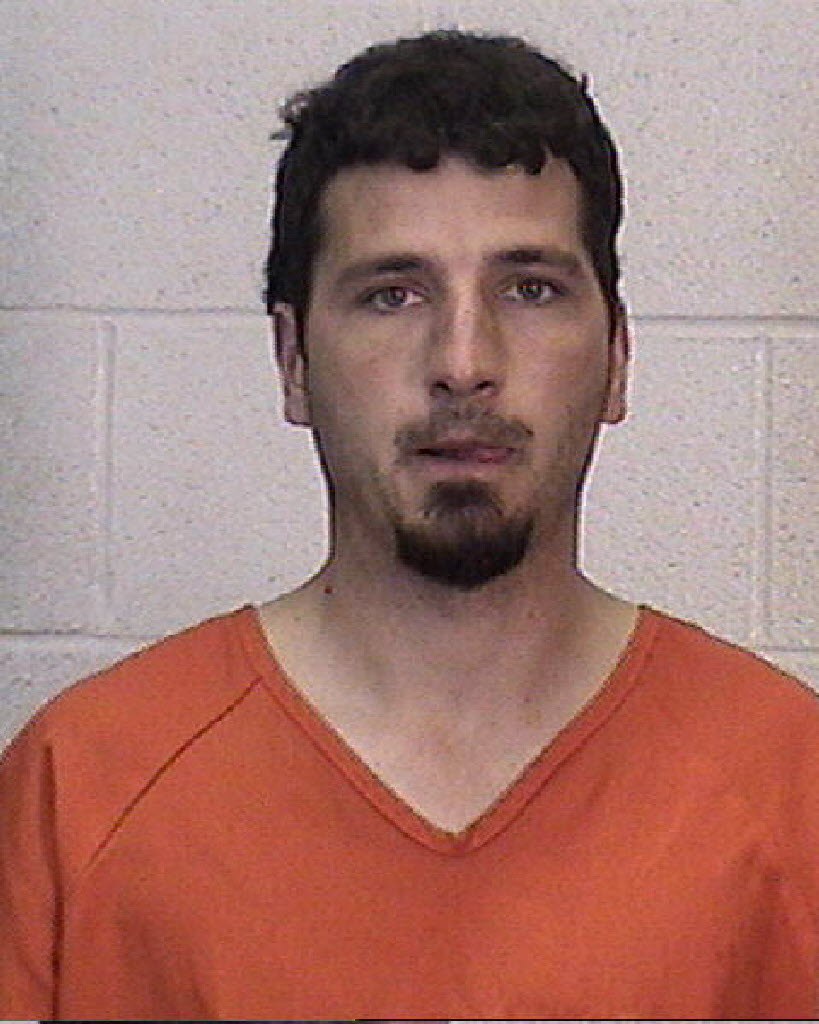 David Emerson Nickels appeared in Grant County Superior Court on Tuesday and remains jailed on $5 million bail.
He was arrested in Helena last week and is accused of killing 35-year-old Sage Munro in Ephrata, Wash., on Dec. 29. Munro, who was dating Nickels' ex-girlfriend, was found dead from a single gunshot to the chest. Nickels and the woman had been secretly still seeing each other.
Court records say Nickels told investigators and friends he was in Great Falls at the time of the slaying, but cell phone records showed his phone registered a call from a cell tower in Spokane about two hours after the shooting.
He was extradited to Washington on Thursday.
Past coverage:
The suspect in the shooting death of a Grant County man in December was secretly dating the victim's girlfriend, court documen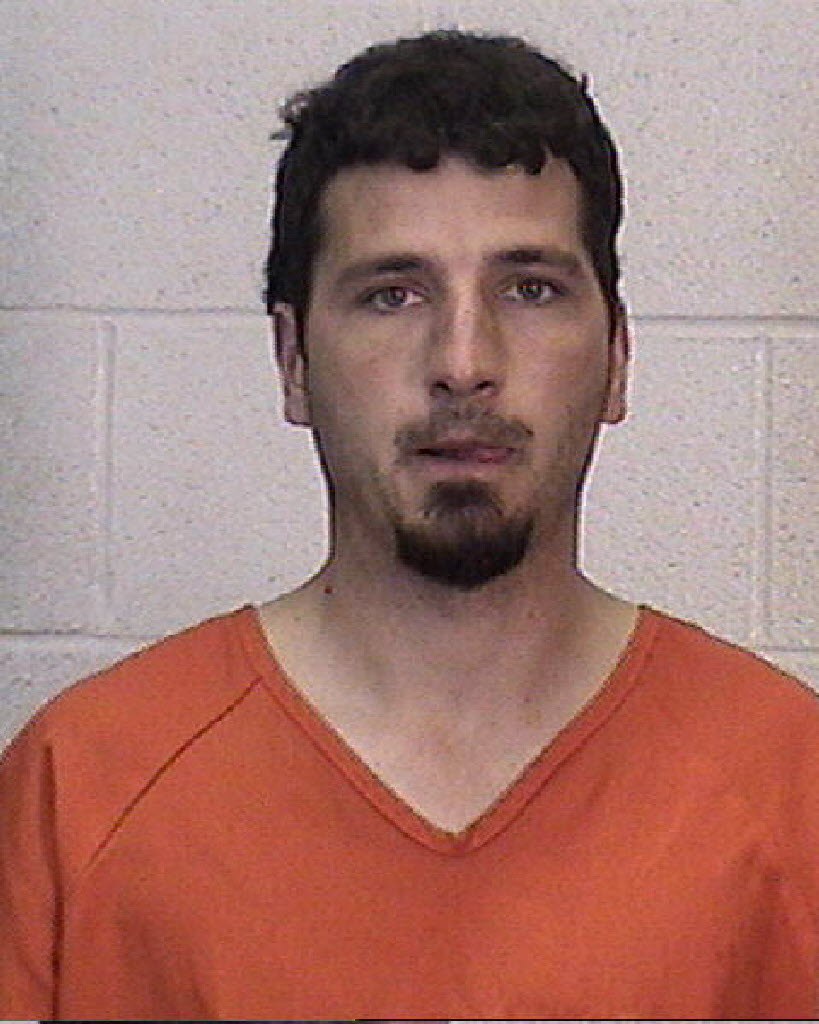 ts allege.
 David E. Nickels, 29, is in jail on $5 million bond for a first-degree murder in connection with the Dec. 29 slaying of Sage J. Munro at Munro's home in Ephrata.
The six-month investigation took detectives to six states before Nickels was arrested this week in his hometown of Helena.
That's where investigators say he met Munro's girlfriend, 21-year-old Marita Messick, more than five years ago. Nickels and Messick had a child together when Messick was 15, according to court documents filed this week in Grant County Superior Court.
Read the rest of my story here.
A man in Helena, Mont., has been arrested for the shooting death of a Grant County man last December.
David E. Nickels, 29, faces a first-degree murder charge for 35-year-old Sage Munro's death on Dec. 29.
Munro was found shot to death on his living room floor in the 100 block of E Street NE in Ephrata. Nickels was arrested in Helena Wednesday on the murder charge and an unrelated warrant.
The six-month investigation was handled by the Columbia Basin Investigation Team, a collection of detectives from local law enforcement agencies. Munro had a large family and a young son.