Everything tagged
Latest from The Spokesman-Review
An effort to prevent political use of information about their daily duties seems to have backfired on Spokane County District Court judges.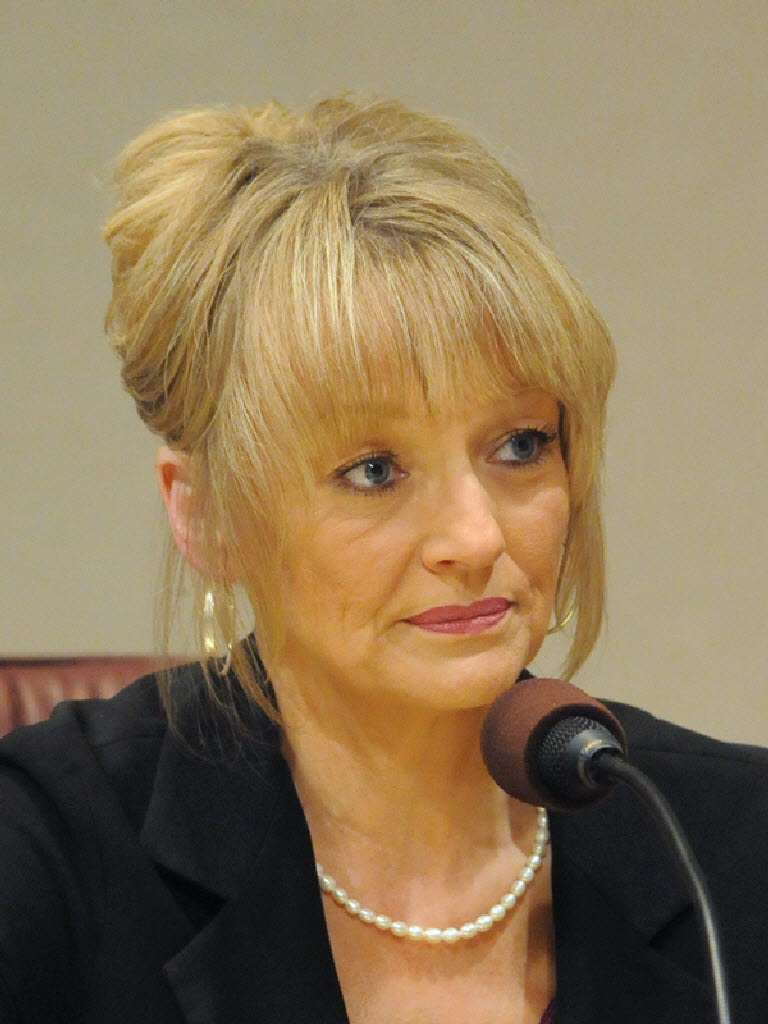 Instead, they handed critics an opportu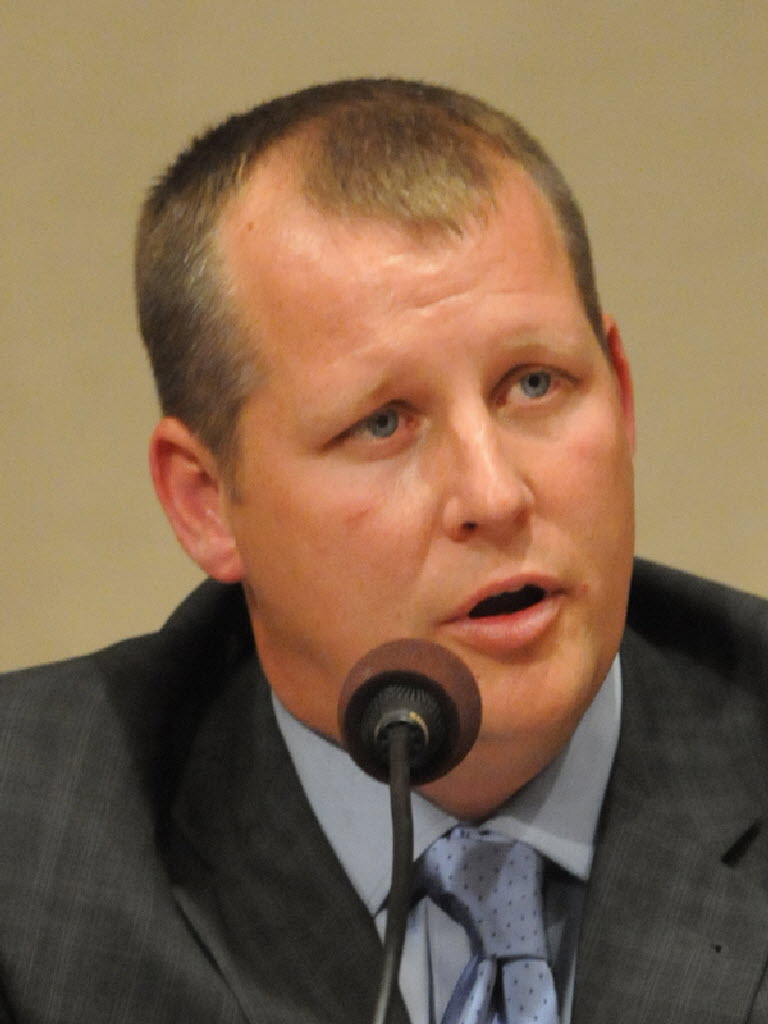 nity to accuse them of being secretive. "What do they have to hide?" asked attorney Timothy Note, who is running against Judge Debra Hayes in the Nov. 2 general election. 
Note has raised questions during his campaign about how many days district judges actually work.
The judges decided at their Oct. 6 weekly meeting to quit distributing daily lineup sheets that indicate which judges are presiding over which dockets.
A young attorney who has big ideas on how to make court more efficient is taking on a one-term judge who said her life experiences have made her better at making tough decisions.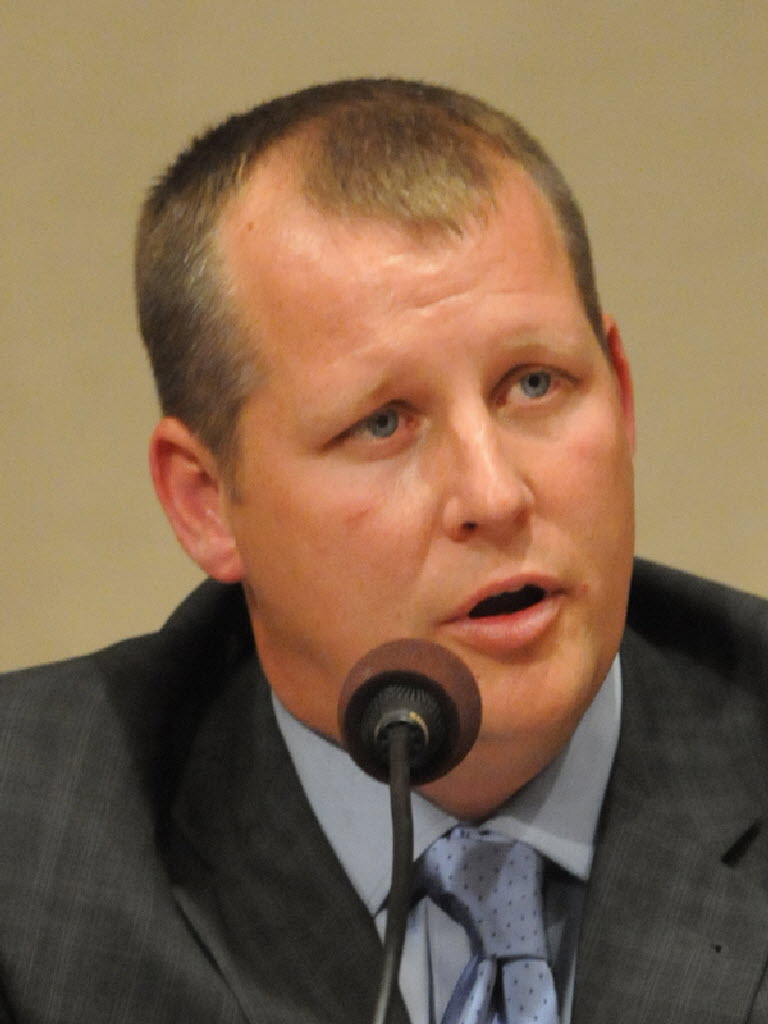 Defense attorney Timothy Note (left), 35, is challenging Spokane County District Court Judge Debra Hayes (right) in the Spokane area's only contested judicial race on the Nov. 2 general election ballot.
Hayes, 54, cited her four years of experience on the job, life experiences and community service.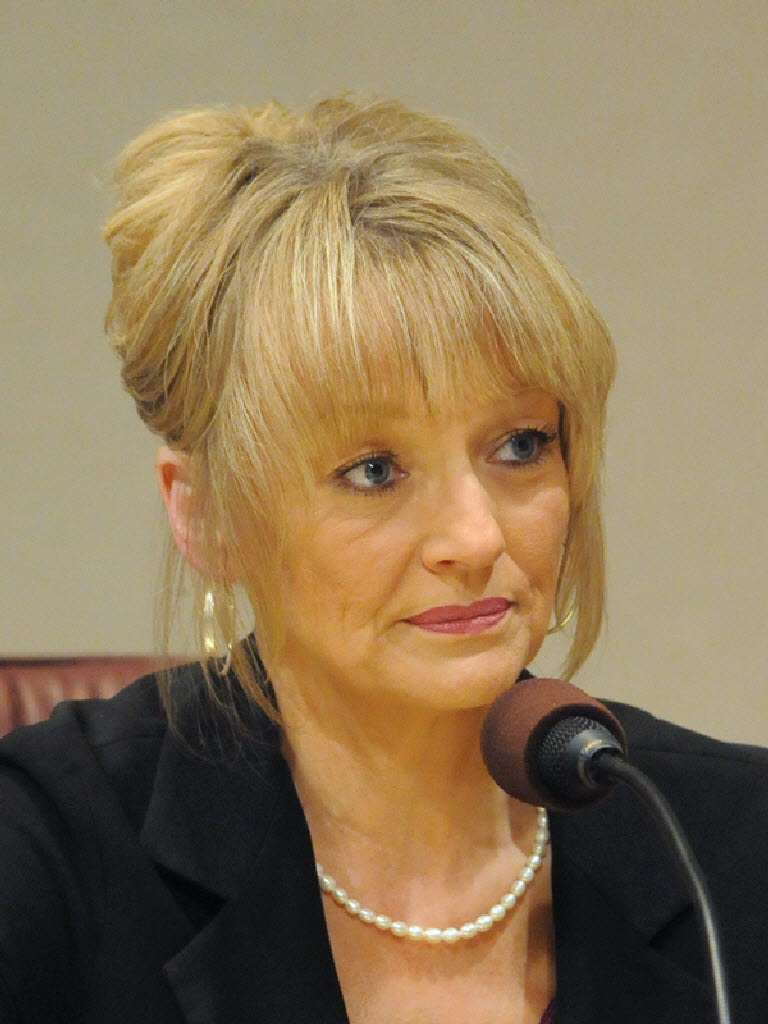 "I think that looking at the two of us, it is a pretty clear choice," Hayes said. "I'm committed to being a fair and impartial judge."
But Note, an attorney since 2004, said he has more than 100 fellow lawyers endorsing his campaign to bring more structure and accountability to District Court.
"My platform is not endearing me to the judges who are working there," Note said. "But at some point, the gravy train needs to end and we need to get back to the people's work."
A man police call "the nemesis of Spokane Valley property owners" returned to jail Wednesday after fleeing a courtroom and falling in front of the Spokane County Elections Office.
Cole T. Monson, 36, ran from Spokane County District Court Judge Debra Hayes' courtroom after Hayes revoked his bond on a driving while suspended charge and ordered him jailed, according to the Spokane County Sheriff's Office.
Monson shoved a judicial assistant then ran from the courtroom, down the stairs and out the Public Safety Building as a deputy chased him, the Sheriff's Office said.
Monson fell as he jumped down a short stairwell, then was handcuffed and returned to court by police, where Hayes "reiterated she wanted him taken to jail," the Sheriff's Office said.
Monson, a longtime felon arrested in a large stolen property and fuel theft investigation in March, faces new charges of felony third-degree assault and misdemeanor first-degree escape.
Monson may face criminal charges for as many as 120 crimes involving burglary, vehicle prowling, arson, malicious mischief and vehicle theft, according to the Sheriff's Office.
He's also a suspect in a federal investigation involving counterfeit money, and is suspected of exchanging stolen property for meth to a woman recently indicted on federal meth charges.