Everything tagged
Latest from The Spokesman-Review
WILDLIFE MANAGEMENT — Perhaps it's a hint of the difference wolves can make. While Idaho cut back on elk hunting opportunity for this fall, Washington — where wolf expansion is still in its infancy — is expanding elk hunting permits.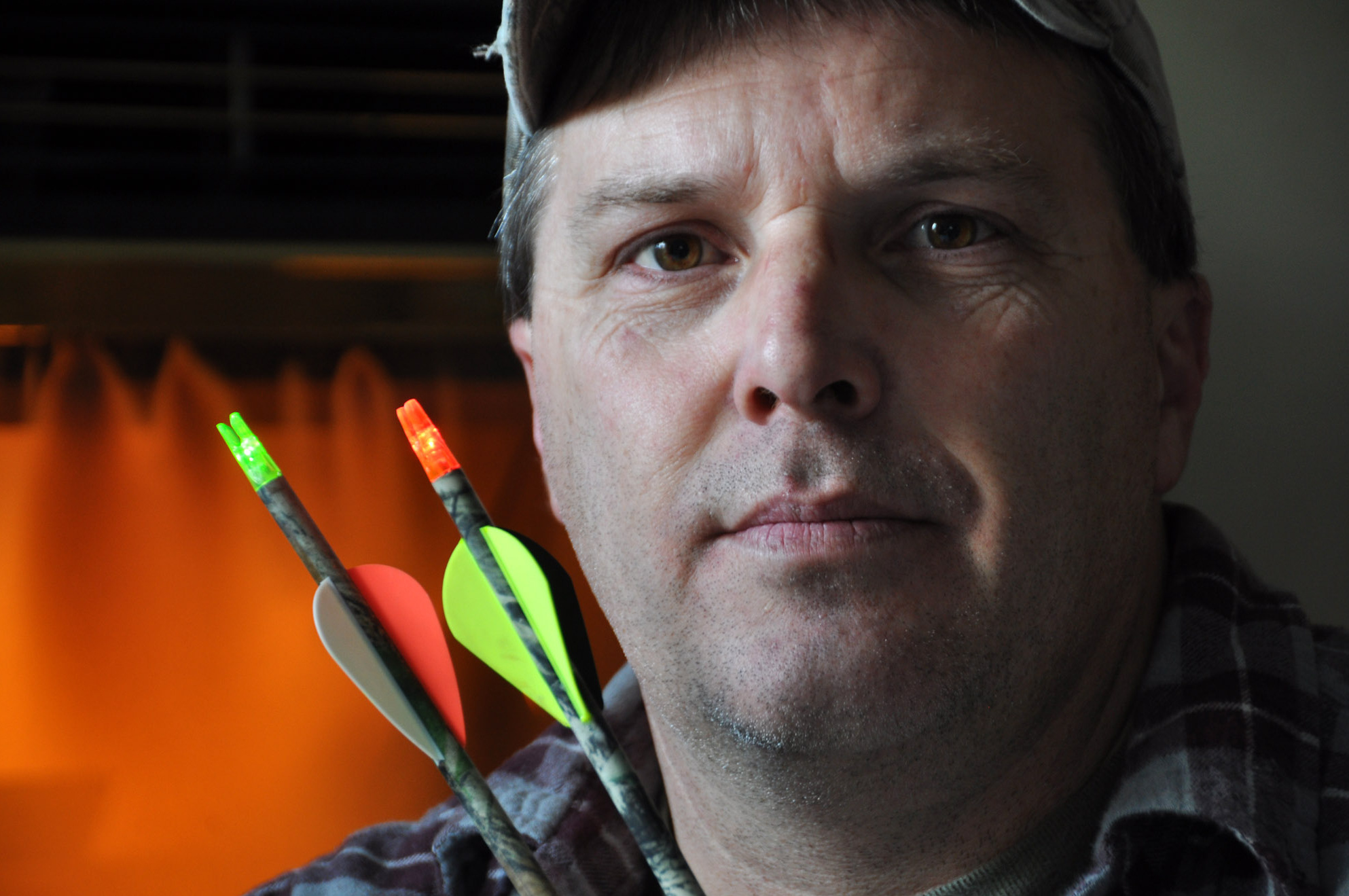 But the Fish and Wildlife Commission wasn't game for proposals to allow electronic devices for hunting. During its meeting Friday and Saturday in Olympia, the commission left intact the statewide ban on using electronic decoys to attract waterfowl and illuminated knocks on hunting arrows.
Click "continue reading" for more details on the commission's decisions for 2012-2014 hunting seasons, plus info on new wildlife lands purchase in Asotin and Okanogan counties and the landowner hunting program approved for the Turnbull area.