Everything tagged
Latest from The Spokesman-Review
Manslaughter charges have been filed against two men for a deadly explosion outside a party north of Chattaroy last fall.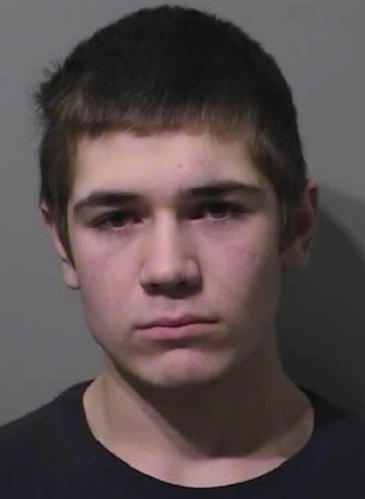 Christapher A. Harris, 20, (left) and James J. Crouchman, 35, pleaded not guilty Monday in Spokane County Superior Court. Neither is in custody.
Harris is charged with first-degree manslaughter and Crouchman second-degree manslaughter after a homemade bomb exploded outside a home at 3110 E. Dennison-Chattaroy Road on Nov. 6 and killed Cody R. Hathaway, 28 (below).
"He died because they were using illegal devices," said Sgt. Bill Beeman of the Spokane County Sheriff's Offi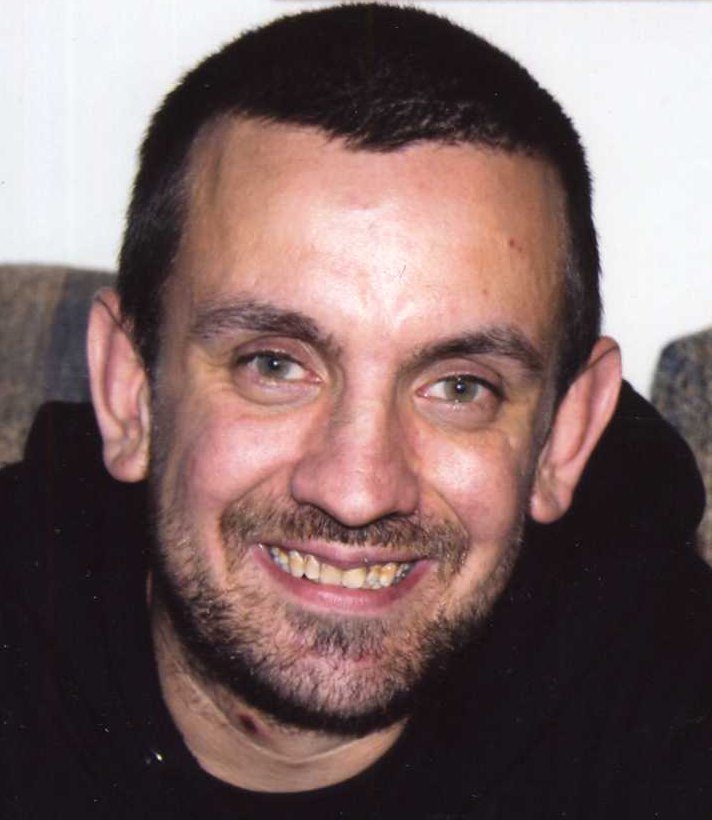 ce.
Although authorities don't believe anyone intended to kill Hathaway, the charges allege Harris' reckless actions and Crouchman's negligence caused the death.
Hathaway's mother, Gloria Hathaway, said the party was an annual gathering for friends and family and that Harris was not invited but showed up at Crouchman's behest.
Past coverage:
A 20-year-old man charged in connection with an explosion that killed a man last weekend dumped bomb-making materials in a rural area in North Idaho, the Spokane County Sheriff's Office announced Wednesday.
Christapher A. Harris was released from jail on his own recognizance Monday as detectives continued to investigate an explosion outside a costume party at 3110 E. Denison-Chattaroy Road that killed Cody Hathaway, 28.
Investigators believe Hathaway was checking on an ignited bomb that failed to detonate when the device exploded. He was pronounced dead at the scene.
Another partygoer admitted to igniting the device. Detectives searched Harris' apartment at 7723 W. Sunset Highway and his Chevrolet truck after a friend said he'd helped Harris load bomb making materials into the vehicle after Hathaway's death.
Detectives found materials near a road in Osborne, Idaho, on Tuesday that included evidence of a methamphetamine lab. The investigation is ongoing.
Past coverage:
A teenager accused of bringing bombs to a party that then exploded, killing a 28-year-old man, left jail Monday night.
Judge Michael Price allowed Christapher A. Harris, 19, to leave jail on his own recognizance after appearing in Su
perior Court on a felony bomb charge.
 Cody J. Hathaway, 28, died after checking on a homemade explosive device that was ignited outside a home at 3110 E. Dennison-Chattaroy Road late Saturday. Investigators say the device hadn't exploded right away, but blew up after Hathaway approached.

Harris, 19, was arrested Sunday after 19-year-old John M. Williams, a roommate of Harris' girlfriend, said Harris had gone to work after the party and told co-workers he'd taken explosives "and a guy died."

"Williams said at one point Harris chuckled and said, 'Huh, I killed someone,'" according to a probable cause affidavit.