Everything tagged
Latest from The Spokesman-Review
HUNTING — Amanda Lowrey, 25, a Sandpoint mother of two girls, is among the top four finalists in the final rounds of the 2014 Extreme Huntress Competition filmed in July in Texas. Episodes will run online starting next month and then will be televised next year.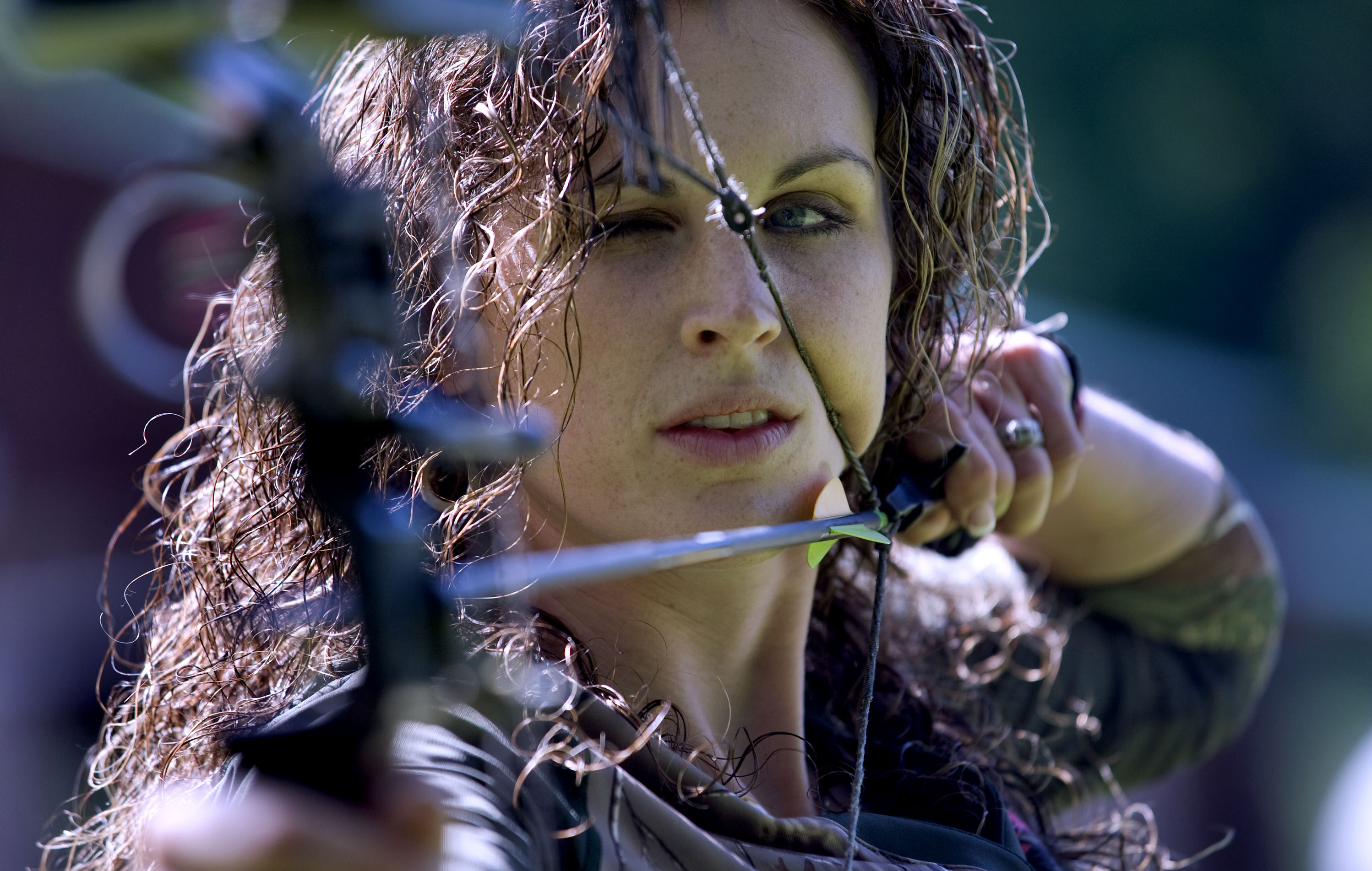 See the S-R story about Amanda as she went into the competition in June.
The competitors are being judged based on physical fitness, shooting, tracking, and hunting. The competitor with the highest daily score determines the daily activities.
In addition, the competitors will need the votes of fans.
Ten episodes will be released every two weeks online at ExtremeHuntress.com and their partner sites. Episode voting will begin on Oct. 1, 2013, through early next year.
Says Lowrey on her Facebook page:
It's the last leg of the race for the 2014 Extreme Huntress Competition. I'm gonna need help from all of YOU to win this part of the race! Online voting begins again on Oct.1. Please take a moment of your time and vote for me and share the heck out of the contest with everyone you know. I've only made it this far because of all of you, so lets go all the way and win this thing!

To vote, visit www.extremehuntress.com.
See a KREM 2 News report here.
Amanda Lowrey of Sandpoint takes aim in her back yard on Monday, June 3, 2013. She is in competing for Extreme Huntress, a national competition for female hunters. (SR photo: Kathy Plonka)
Amanda Lowrey pulls the string of her hunting bow back and aims at a 2-foot target behind her Sandpoint home. With a sharp twang, she releases the arrow. Her aim is true; the arrow lands just centimeters from the center of the target. Lowrey, 24, is a mother, a wife and an avid hunter. The camouflage of her shirt is interrupted by bright pink snaps. A pair of sparkling silver antlers hangs from her necklace. Her manicured hands clutch the PSE Baby G hunting bow, which shoots arrows at 280 feet per second. Now, Lowrey is facing nine other women across the country for the title of Extreme Huntress, a competition that pits female hunters against each other for a spot on national television. The contest is intended to encourage more women to hunt and continue the tradition of hunting through generations/Kaitlin Gillespie, SR. More here.
Question (to the woman of Huckleberries Online): Do you hunt?
HUNTING – Thia Anderson, a mother of three boys and nurse practitioner who works in Pullman, is among 10 finalists from across the country in the Extreme Huntress 2013 Contest presented by Tahoe Films.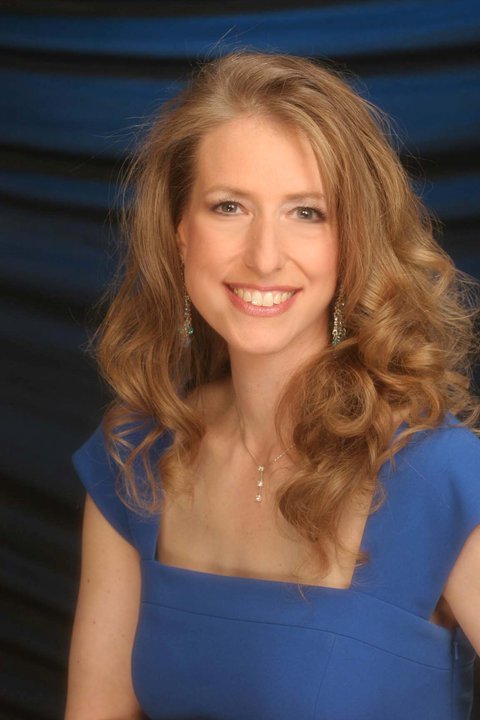 She needs online votes from supporters by Jan. 1 to help her win the title and an Alaska brown bear hunting trip that will be filmed for TV.
Anderson, who volunteers as a hunter education instructor, wrote an essay that first attracted the judges' attention in their quest to find the world's most hardcore female hunter. Here's an excerpt:
"I am lucky to have many opportunities to hunt the way I love to hunt: unguided, spot-and-stalk on public land," she said,noting that stalking a bear ranks as her most rewarding hunt so far.
"I spotted a bear on a ridge a half mile away, with one hour of shooting light left. While my husband watched with binoculars from the opposite ridge, I hurried down the steep canyon and up the other side and was able to stalk to within 75 yards and drop the tremendous 300-plus-pound color-phase boar with one shot.
"Being an extreme huntress is not about the number of animals taken, the size of trophies on the wall, or the exotic places visited. It is about having a passion to hunt that is so ingrained and intense that absolutely nothing will keep you from doing what you love the most. I am such a huntress and I have never met anyone, man or woman, quite like me."
Click here to check out the 10 finalists, VOTE and earn a chance to win prizes.