Everything tagged
Latest from The Spokesman-Review
Even though it's been raining this week, mark my words: Summer is upon us.
So prepare to "Slow The Flow." What does that mean? With a new rate structure in effect water customers are encouraged to conserve - especially in dry months. The City of Spokane Water Department and SustainableWorks, a non-profit organization that promotes energy efficiency, are partnering to help you save water.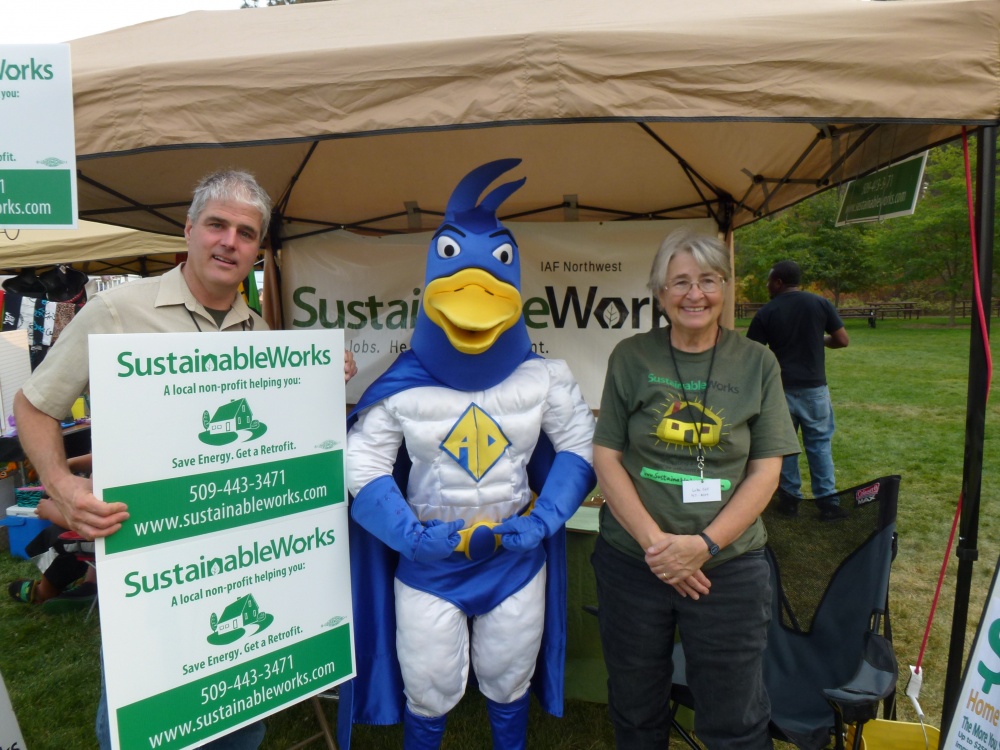 ​
City water customers who participate in Sustainable Works' "Save Energy Today" audit program will receive a water conservation kit, provided by the City of Spokane, along with the energy-saving products and recommendations provided through the audit.

The City continues to encourage residents to "Slow the Flow" and conserve water. Earlier this year, the Spokane City Council adopted new water efficiency goals for indoor and outdoor water use. The City is working to reduce indoor residential water use by 0.5 percent a year and outdoor water use by residents, businesses, and government by 2 percent per year.