Everything tagged
Latest from The Spokesman-Review
Don Sausser writes of his photo this morning: "In spite of today's brilliant sun, albeit only 23 degrees, a thin layer of ice glistens inside the Resort Marina."
Two Coeur d'Alene brothers convicted in October of a hate crime have requested a new trial, accusing the presiding juror of misconduct.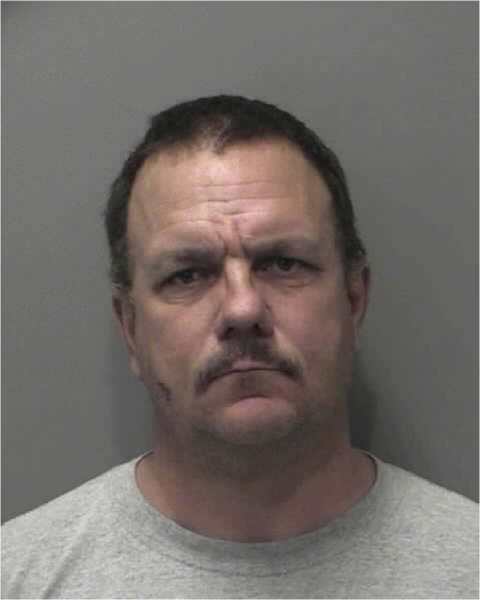 William Tankovich Jr. (below) and his brother Frank Tankovich (right) were convict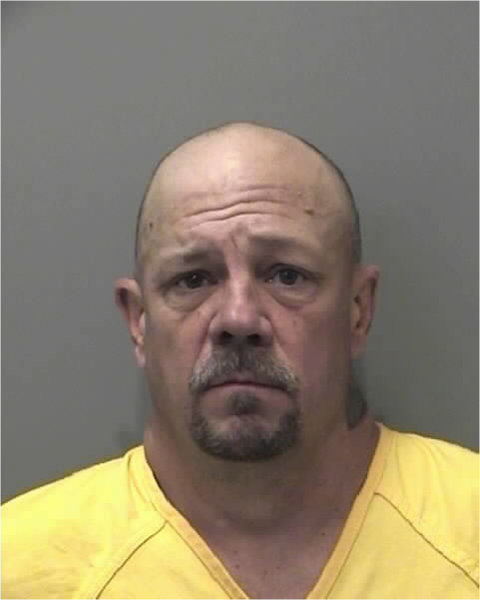 ed of felony malicious harassment and conspiracy to commit malicious harassment for a 2009 altercation with a Puerto Rican man, Kenneth Requena. 
The Tankoviches' attorneys, Jedediah Whitaker and Chris Schwartz, said in their motions for a new trial that the presiding juror attempted to influence another juror "through the use of guilt, recrimination, harassment and the false display of authority."
The

hate crime trial in Coeur d'Alene taught one of the defendants to check his gear before he draws a practical joke. Deputy Prosecutor Art Verharen used an erasable board to have a witness draw how the Tankovichs' pickup, which had a swastika and "born to kill" written in the dirt, parked in front of the home of Kenneth Requena in Coeur d'Alene. During a trial break, Frank Tankovich (right) drew a smiley face on the board. But to Tankovich's chagrin, he didn't realize it was a permanent marker until he tried to erase the face before Kootenai County 1st District Judge John Luster returned to the courtroom/Thomas Clouse, Sirens & Gavels. More here.
Question: What do you make of the defendant's practical joke?