Everything tagged
Latest from The Spokesman-Review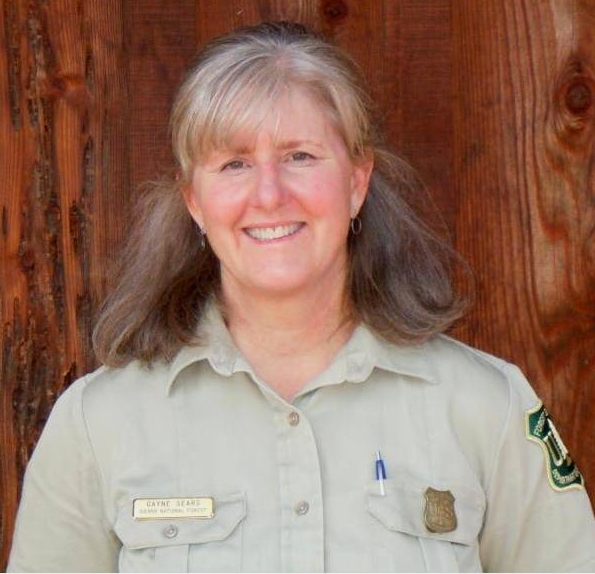 NATIONAL FORESTS — Gayne (pronounced guy-na) Sears, a 25-year career Forest Service employee and former animal packer and wilderness ranger, has been named district ranger of the Newport and Sullivan Ranger Districts, based out of Newport.
Colville National Forest Supervisor Laura Jo West made the announcement last week.
Sears will be coming to Washington in September from Utah, where she is enrolled in the Masters of Natural Resources graduate degree program at Utah State University.
Read on for details on Sears' career.