Everything tagged
Latest from The Spokesman-Review
ENDANGERED SPECIES — Two plants found exclusively on or adjacent to Washington's Hanford National Monument warrant protection under the Endangered Species Act, the U.S. Fish and Wildlife Service announced today.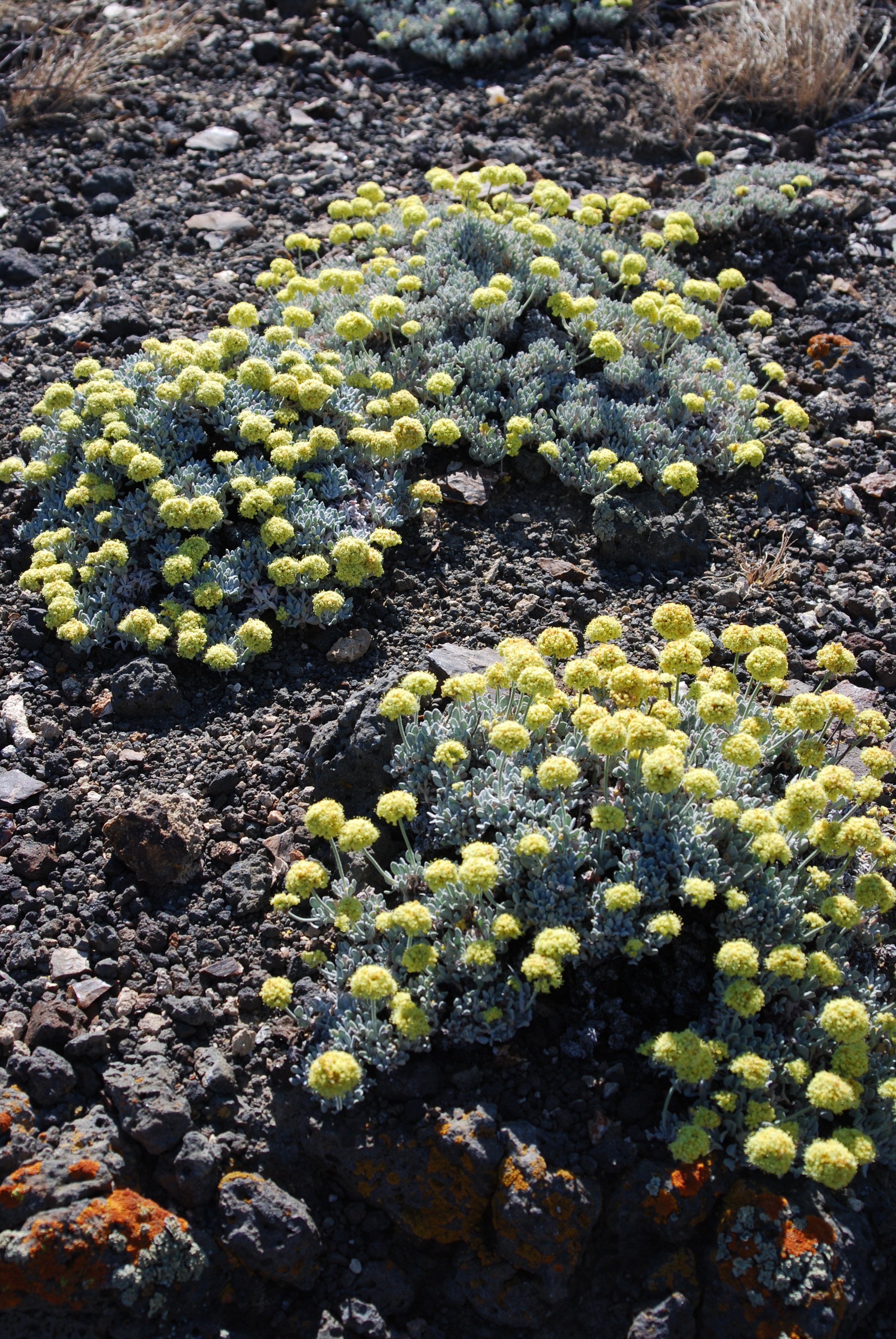 Both species, the Umtanum Desert buckwheat and the White Bluffs bladderpod, are found primarily on federal lands, occupying cliffs overlooking the Columbia River.
The Service is proposing to list the Umtanum desert buckwheat and the White Bluffs bladderpod as threatened. A species listed as threatened is considered likely to become endangered within the foreseeable future throughout all or a significant portion of its range.
The agency is also proposing to designate critical habitat for each plant: approximately 344 acres for Umtanum Desert buckwheat and approximately 2,861 acres for White Bluffs bladderpod. All of the land proposed for critical habitat for the Umtanum Desert buckwheat is federally-owned. Of the 2,861acres proposed as critical habitat for the bladderpod 2,400 are federally-owned. The remainder of the proposed critical habitat is a mix of state (42 acres) and private lands (419 acres).
More photos are available here.
Read on for details.