Everything tagged
Latest from The Spokesman-Review
One man died early Friday morning after suffering severe burns from a mobile home explosion in Chattaroy, Wash., according to Harborview Medical Center.
Michael Asselin, 51, and his wife, 57, were both badly burned when the mobile home Asselin lived in exploded Wednesday afternoon.
The Spokane County Sheriff's Office is investigating the fire as a domestic violence situation. An investigator at the scene Thursday said it may have been an attempted homicide or a high-level assault.
The female victim remains in critical condition in the Intensive Care Unit at Harborview.
Related Coverage:
Official: Chattaroy fire suspicious
Chattaroy explosion may have been intentionally caused
A Rathdrum woman is accused of running over her husband in an SUV. 
Joyce Wilhite, 45, remains in Kootenai County Jail on a hit-and-run charge. Her husband, Timothy Wilhite, 51, is in satisfactory condition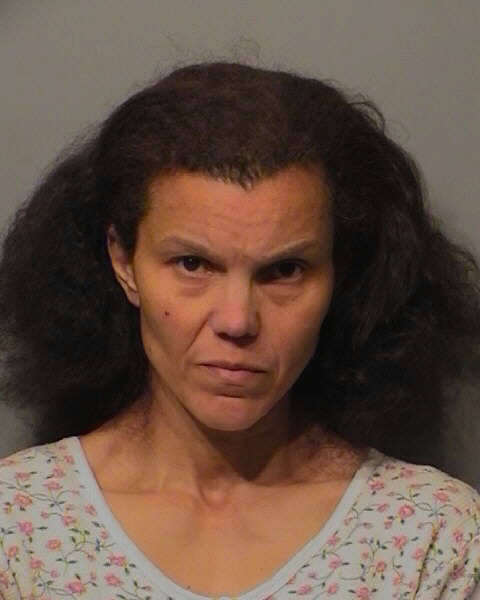 at Harborview Medical Center in Seattle.
Police say Joyce Wilhite dragged her husband more than 100 feet in a gold Chevrolet SUV about 12:30 p.m. on Thursday ater an argument.
"From what she reports he jumped on the hood of the car and she still drover down the street," said Rathdrum Police Chief Kevin Fuhr. "She thought he had rolled off the side of the car when in fact he had rolled under the car."
Police found Timothy Wilhite lying in the road with "severe injuries to his head and body," police said. His wife returned home without calling police, Fuhr said.
Joyce Wilhite was arraigned Friday on a charge of leaving the scene of an injury accident.