Everything tagged
Latest from The Spokesman-Review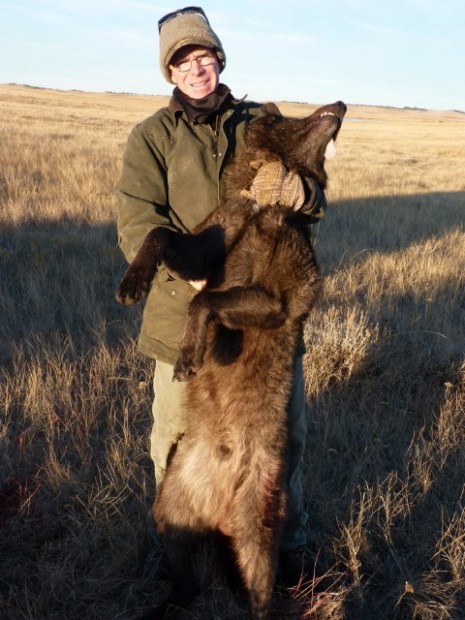 WILDLIFE — A male black wolf shot by a southeastern Montana rancher Sunday had traveled hundreds of miles from its former home range in Wyoming, officials say.
The 2-1/2-year old wolf was far from home — 300 in a direct line and many more on ground. That's not an unusual distance for a young wolf to travel, Mike Jimenez, wolf recovery project leader for the U.S. Fish and Wildlife Service in Wyoming, told the Billings Gazette.
"It's a prime age for dispersal," Jimenez said, as a male seeks a breeding partner.
Although the average distance that wolves will go when seeking a mate is closer to 50 to 65 miles, one wolf in 2008 traveled roughly 3,000 miles in a journey from near Bozeman to Vail, Colo., write's Gazette Outdoor reporter Brett French. Others have been documented traveling from Idaho to Oregon and from Montana to British Columbia.
"They're impressive when they get a mind to move," Jimenez said.
The 98-pound wolf killed near Hammond as it worked the rancher's sheep had been collared last winter north of Jackson, Wyo., as a member of the Gros Ventre wolf pack. He was listed as wolf No. 751.