Everything tagged
Latest from The Spokesman-Review
The man who fatally shot his ex-fiancée and her 9-year-old son in Spokane Valley this week had been suicidal in the past and owned several guns, new court documents say.
Jan R. DeMeerleer's brother-in-law, John F. Schweitzer, told police DeMeerleer (pictured) "is bipolar and you never know what he is going to do," according to a warrant used to search DeMeerleer's home at 8324 E. Briant Lane on Sunday.
"Schweitzer said that he knows Jan DeMeerleer has been suicidal in the past," according to the warrant prepared by Spokane County sheriff's Detective Michael Drapeau and filed this week in District Court. "Schweitzer told (detectives) that if DeMeerleer has not committed suicide 'he soon will.'"
Read the rest of my story here.
July 20: Credit union to match donations after slaying
July 20: Homicide victim had overcome much
Tragedy struck Rebecca Schiering early and often in life.
The Spokane Valley woman struggled with drug addiction and abuse for years but picked herself up, e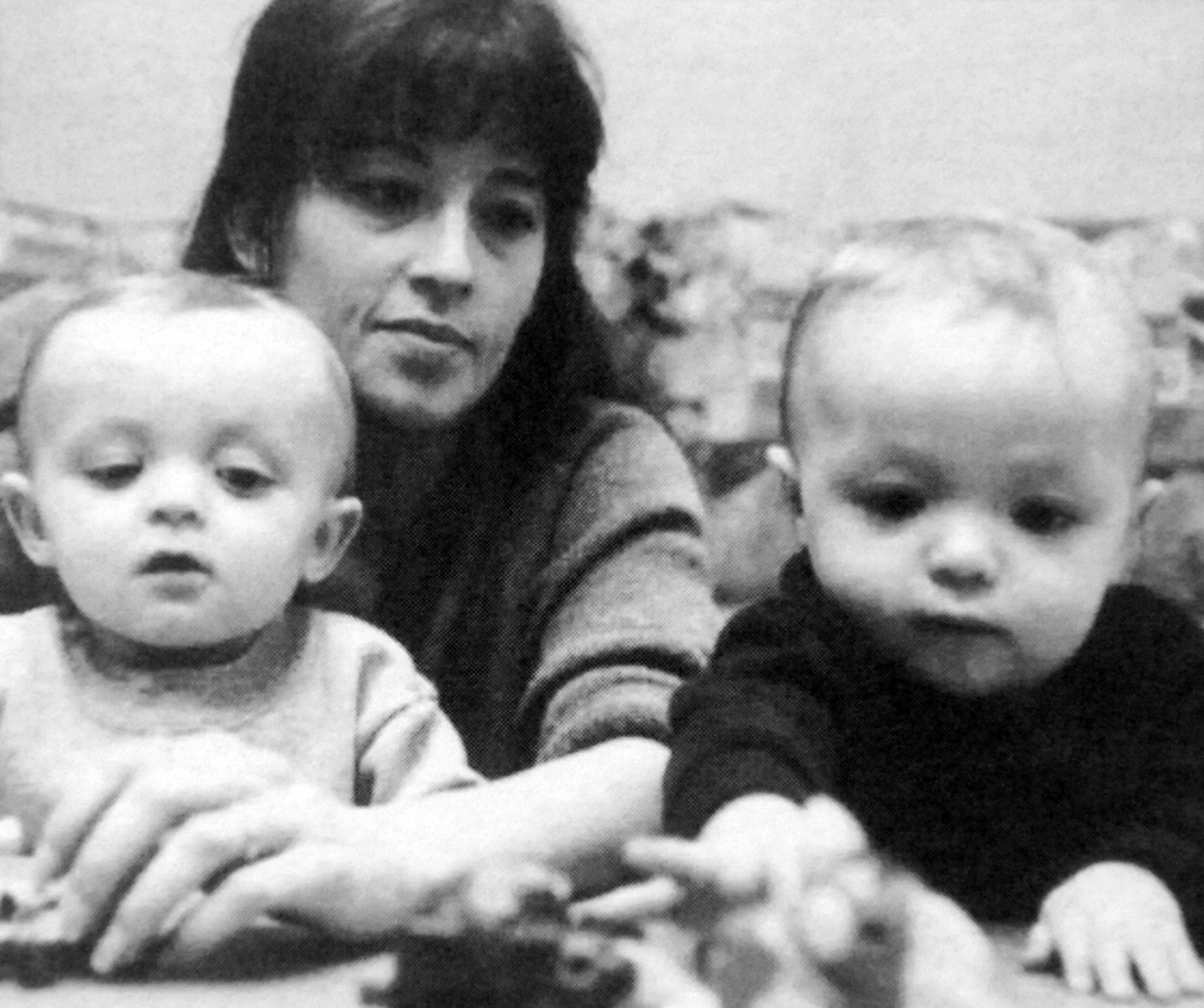 scaping the crime-addled father of her twin boys.
That part of her life was a distant memory when he was killed in a drug-related robbery four years ago.  But despite her best efforts, tragedy struck the 36-year-old and her children again this weekend.
Police say her ex-fiancé, a seemingly stable mechanical engineer who once embraced her children as his own, ended her life in a violent rampage that also killed one of her 9-year-old twin boys and left her teenage son with knife wounds to his neck.
The second twin, who is autistic, was not harmed in the attack and is staying with family.
"Her children were her inspiration," said Schiering's aunt, Bonnie Bickler, who traveled to Spokane from Billings.
She said the b
oys, like the rest of the family, are struggling.
 "We're just trying to get our arms around it," Bickler said. "It's just so hard to deal with."
Police believe Jan R. DeMeerleer (left), 39, shot Schiering and 9-year-old Phillip Schiering in the woman's duplex at 622 N. Ella Road before trying to cut the teen, who called 911 about 3 a.m.
Read the rest of my story here.
Friends and neighbors told KXLY that the victim is Rebecca Schiering, owner of the Reclothery, a consignment store in Downtown Spokane.A close family friend said that Schiering moved out of DeMeerleer's home and into the home on N. Ella about 6 months ago because DeMeerleer was abusive to one of her 9-year-old twin sons.That same friend said Schiering overcame a drug addiction and turned her life around, determined to make a better life for her three sons/KXLY. More here.
Question: Have you watched helplessly while a friend of family member got involved in an abusive relationship? How can you help women who are caught in such a tangle?