Everything tagged
Latest from The Spokesman-Review
The state may finish the its portion of the case Thursday against a man and woman charged with second-degree murder of a man who was shot and killed last December just a few blocks from the Spokane County Courthouse.
Defense attorneys Tom Krzyminski and Derek Reid queried Spokane Police detectives Chet Gilmore and Jeff Barrington about how the crime scene was processed and statements given by 32-year-old Melinda R. Barrera and 22-year-old David C. McLaughlin.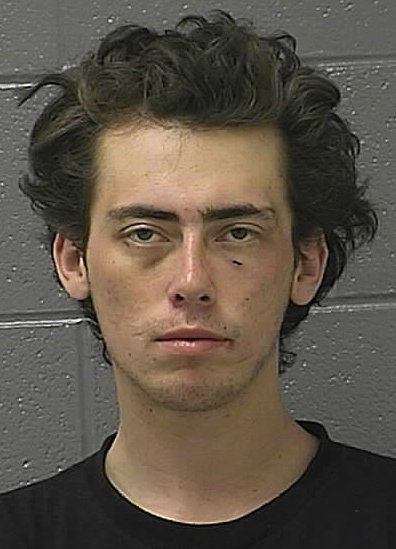 Barrera acknowledged firing the gun on Dec. 7 that killed 46-year-old Robert A. Nelson, but she claims that she fired a single shot into a closet, not the bedroom door that police describe as having a hole from the bullet that killed Nelson.
Krzyminski and Reid both said last week that the bullet may have ricocheted from the closet and somehow struck Nelson.
Deputy Spokane County Prosecutor Sharon Hedlund asked Gilmore if he found any evidence that a bullet ricocheted off one of the apartment walls at 1328 W. Dean Ave. Gilmore answered: "No."