Everything tagged
Latest from The Spokesman-Review
Two Spokane police officers were justified when they shot a man who was pointing a gun at ano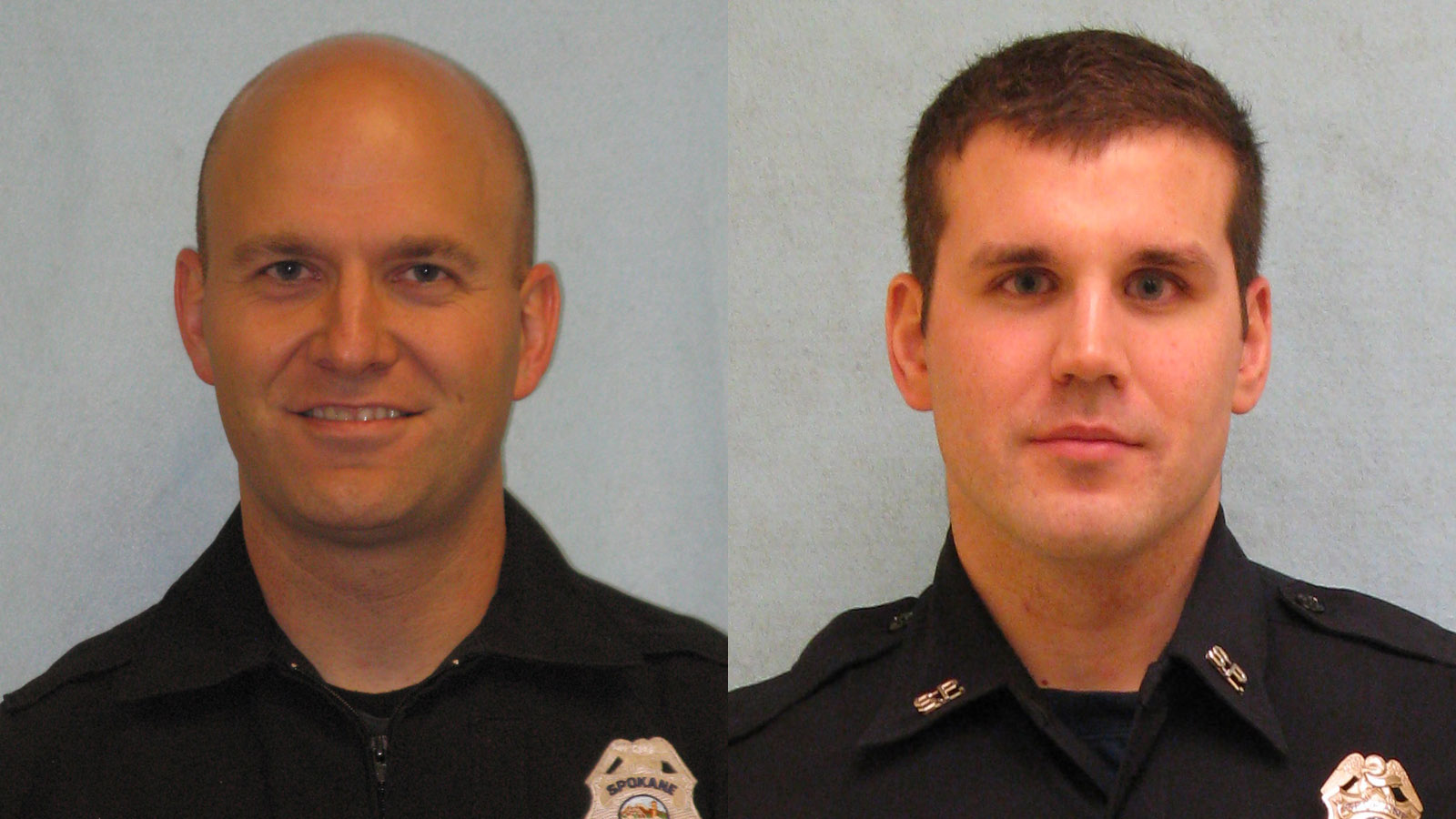 ther man outside a Hillyard bar last December, the Spokane County Prosecutor's Office said Tuesday.
Cpl. Zachary Storment and Officer Christopher Douville will not be charged for the shooting, which killed Jeremy Groom, 34, on Dec. 4.
Storment and Douville arrived outside the Special K Tavern, 3817 N. Market St., to see Groom pointing a gun at a man who turned out to be his best friend.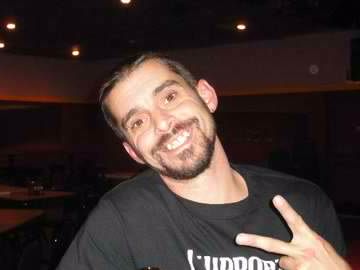 Douville ordered Groom to drop his pistol and shot him when he did not, Sgt. Dave Reagan said in a news release Tuesday. Reagan is the spokesman for the Spokane County Sheriff's Office, which led the investigation.
Storment said he didn't believe he had time to order Groom to drop the gun. He feared Groom would shoot the other man instead of dropping the gun, so he also shot Groom, Reagan said.
Read the rest of my story here.
Past coverage:
Two Spokane officers who fatally shot at a 34-year-old man outside a Hillyard bar on Saturday have been identified as Cpl. Zac Storm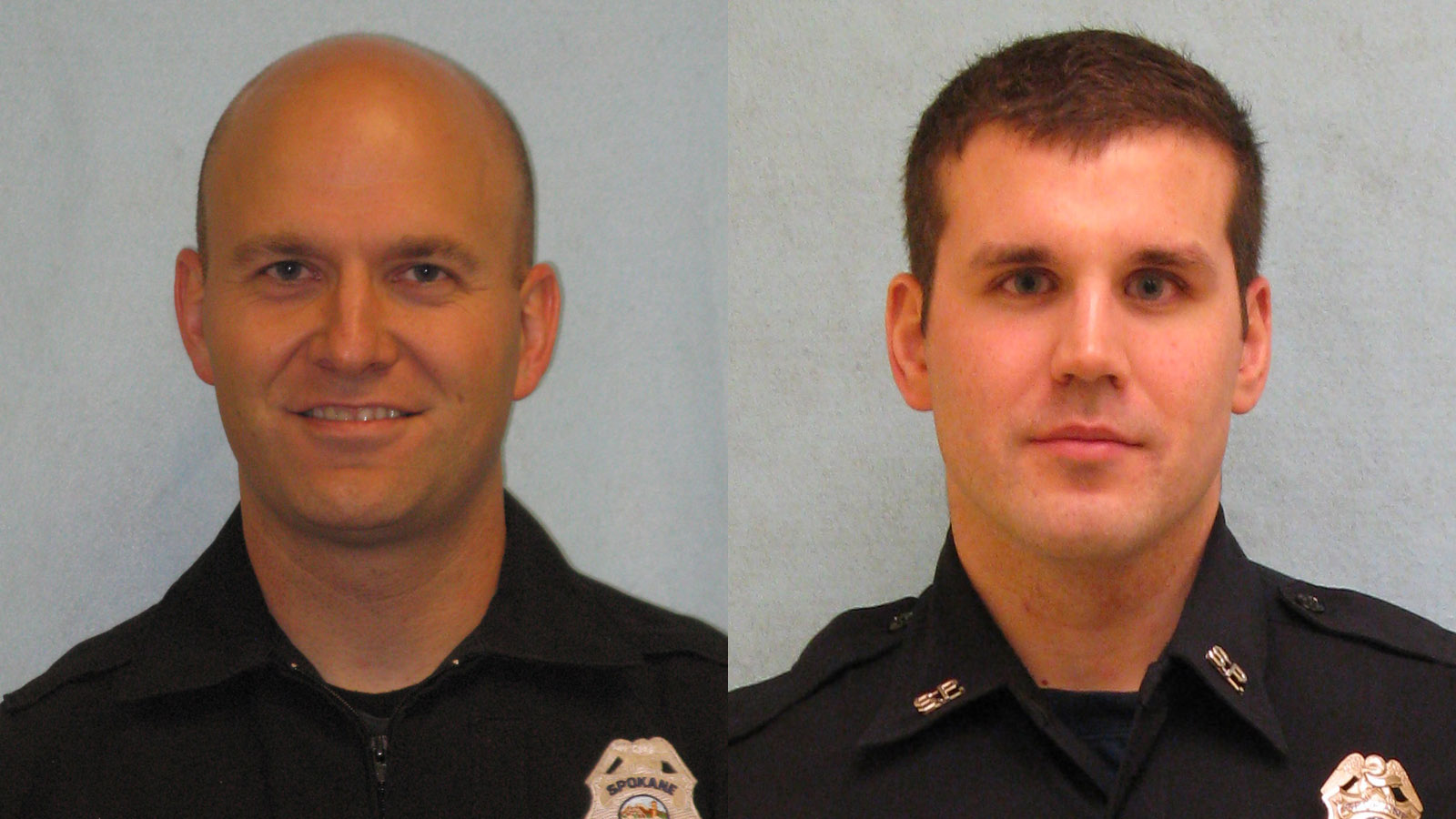 ent and Officer Chris Douville. 
Storment and Douville (lefto to right) shot at Jeremy Groom as he was pointing a gun at another man in the parking lot of the Special K Bar and Grill, 3817 N. Market St., about 9:37 p.m.
Police performed CPR, but Groom (pictured below) died at the scene.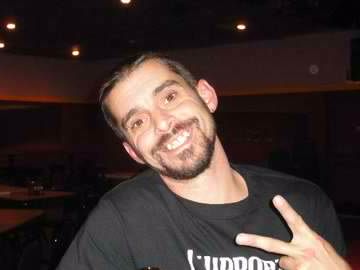 Storment, 37, has 10 years experience with the Spokane Police Department. Douville, 26, has two years experience. The men, who were interviewed by investigators on Wednesday, remain on paid administrative leave as the investigation continues. The Spokane County Sheriff's Office is leading the probe.
Sheriff's spokesman Sgt. Dave Reagan would not say how many shots the men fired, citing pending interviews with witnesses. The Spokane County Medical Examiner's Office has refused to say how many times Groom was shot.
Past coverage:
Dec. 7: Man had gun aimed at friend when police arrived at bar
After Jeremy Groom pointed a gun at his own head and threatened suicide Saturday in Spokane, his friend of 20 years, Robert Thompson,  Jr., figured he needed to do something fast to calm him down.
So he asked a question: "What do you see when you look at me?" Thompson, 29, (top) recalled asking Groom, 34, (left) in the pa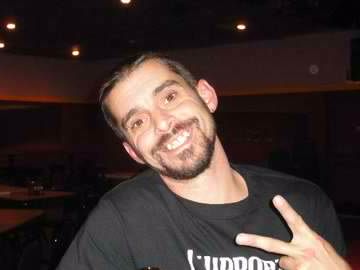 rking lot of a Hillyard bar. The former Marine called Thompson a brother and said he trusted him, then handed him the clip from his loaded handgun.
But Groom, who was upset about the upcoming anniversary of his mother's death, wouldn't give him the bullet already loaded in the gun's chamber, Thompson said.
Moments later he was dead, shot by Spokane police who rolled into the parking lot of the Special K Bar and Grill, 3817 N. Market St., and saw Groom pointing the pistol at Thompson after the two men tussled.
Thompson said he never feared Groom would shoot him and contends police overreacted. He said officers shot Groom immediately after ordering him to drop his gun, which never was pointed at police.