Everything tagged
Latest from The Spokesman-Review
An 18-year-old man accused of killing a retired principal who was trying to break up an underage party will remain jailed on $500,000 bond.
If Treven Lewis does post bond, he is required to check in with his attorney regularly, refrain from using alcohol and must have no contact with what Spokane County Deputy Prosecutor Larry Haskell described as "a lengthy list of people."
Lewis' public defender, Kari Reardon, agreed to the conditions and did not ask Superior Court Judge Annette Plese to reduce the $500,000 bond at Lewis' court appearance this afternoon.
Lewis' family members attended his court appearance but declined to speak with reporters. Lewis' next court appearance is March 27 at 9 a.m.
Haskell noted that Lewis was supposed to stay away from alcohol as part of his conditions for leaving jail on a separate assault charge last summer.
Lewis was awaiting trial on that case when he was arrested for the beating of Frank J. Motta, 65, who died last Thursday after being attacked while trying to clear out his neighbor's teen son's drinking party the previous weekend.
Witnesses said Lewis pushed Motta to the ground and punched him once in the head after Motta nudged Lewis' girlfriend while telling her and others they needed to leave.
Motta, a Vietnam veteran and patient advocate at the Spokane veterans hospital, will be remembered Sunday in a memorial service open only to friends and family.
Lewis' criminal history began at a young age and includes an adult felony conviction and six juvenile misdemeanors.
Last July, he was arrested after a woman rding her bicycle near 1500 E. Upriver Drive told police she saw Lewis slap his girlfriend, then yell at her to get up when she fell to the ground. Lewis posted $1,000 bond, and prosecutors dismissed the misdemeanor assault charge because his girlfriend would not cooperate, accoridng to court documents.
Read more about Lewis' background here.
Past coverage:
A last-minute plea deal has halted a trial for a Spokane man accused of intimidating a public servant for a courthouse outburst at a deputy prosecutor.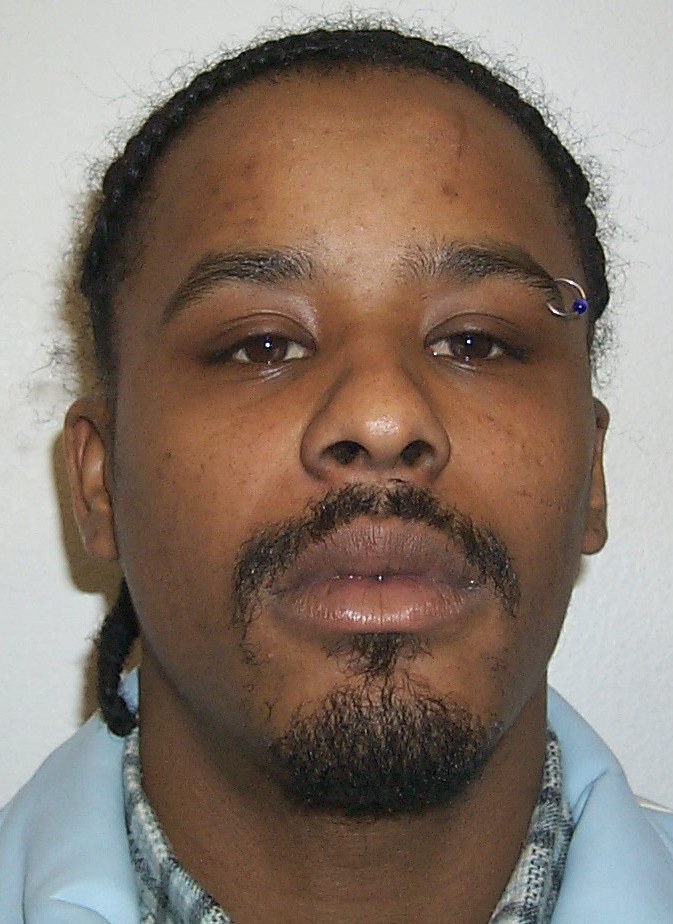 Roland W. Finney, 36, (pictured) pleaded guilty to riot today in Spokane County Superior Court and was sentenced to six months in jail. He'll be credited for 59 days already served.
Sixty prospective jurors and a visiting judge were at the courthouse today for what was to be the start of Finney's trial.
Finney was accused of intimidating Deputy Prosecutor Mark Cipolla on Aug. 30, 2010, after Cipolla refiled drug-related charges against him that had earlier been dismissed.
Cipolla said Finney 'threatened to take me outside and 'kick my ass,' " according to court documents. "The threats continued to escalate including killing my wife, 'Life is a bitch, you marry one and then she dies' and that I had better watch out," Cipolla wrote.
In response, Finney's lawyer, Kari Reardon, wrote: "The truth of the matter is that for some, life is a bitch. Further, everybody dies." She said her client's statements didn't constitute threats against Cipolla.
Retired Ferry County Judge Rebecca Baker and Lincoln County Prosecutor Jeff Barkdull were called in to handle the case.
Finney pleaded guilty today before jury selection proceedings began, thus ending any possibility of Reardon cross examining Cipolla.