Everything tagged
Latest from The Spokesman-Review
A fugitive who's both an alleged assault victim and an alleged assault suspect was arrested just hours after Crime Stoppers offered a reward for tips no his capture Wednesday.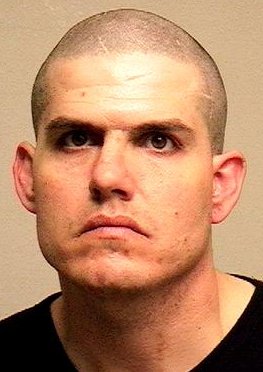 Kenneth Brian Barton, 34, (left) was in the bushes near North Cannon Street and West Gardner Avenue injecting himself with heroin when police tried to arrest him on several warrants this afternoon, according to KHQ.
Barton fought with the two officers, prompting several more to arrive for back up. "Barton is a pretty big guy and put up a pretty good fight," said Spokane police Sgt. Joe Peterson told KHQ. "He had loaded syringes in his pocket; they were uncapped as officers were fighting him."
No serious injuries were reported.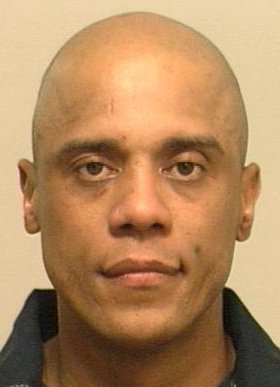 Barton is charged with second-degree assault, third-degree theft and two counts of third-degree assault for allegedly fighting with security at J.C. Penny's at the Spokane Valley Mall after being detained for shoplifting a pair of Nike sneakers on May 16. He also was being sought on a material witness warrant for an assault trial set to begin next month.
Barton was allegedly assaulted by Tony N. Hairston (pictured right) on Oct. 27 at 2821 N. Cincinnati Ave. Co-defendant Jarreau S. "Sweaty" Squetimkin pleaded guilty to riot in February and was sentenced to nine months in jail.
Hairston is in jail awaiting trial, which is set to begin July 25; a $100,000 warrant to secure Barton's presence for testimony was issued June 8.
Barton has a 19-year criminal history that includes convictions for first-degree burglary, second-degree vehicle theft, delivery of controlled substance, violating a no contact order, retail theft with extenuating circumstances, third-degree driving while license suspended, and domestic violence assault.