Everything tagged
Latest from The Spokesman-Review
Here's the story that crashed SR.com & Huckleberries this morning after a link was posted on The Drudge Report. The SR.com link now has 673 comments:
The Kettle Falls man shot by park rangers at a campground over the weekend had been standing alongside his 9-year-old son when the bullet tore into his torso, family members say. Few details of the shooting have been disclosed by the National Park Service or investigators with the Washington State Patrol. The shooting injured Casey Hartinger, 43. It happened after a Saturday night confrontation between rangers and another man who owns a houseboat that was moored at the Kettle River Campground within the Lake Roosevelt National Recreation Area. At least one park ranger boarded the houseboat in response to a noise complaint/Kip Hill, SR. More here.
Question: Do you understand why people are so excited about this story?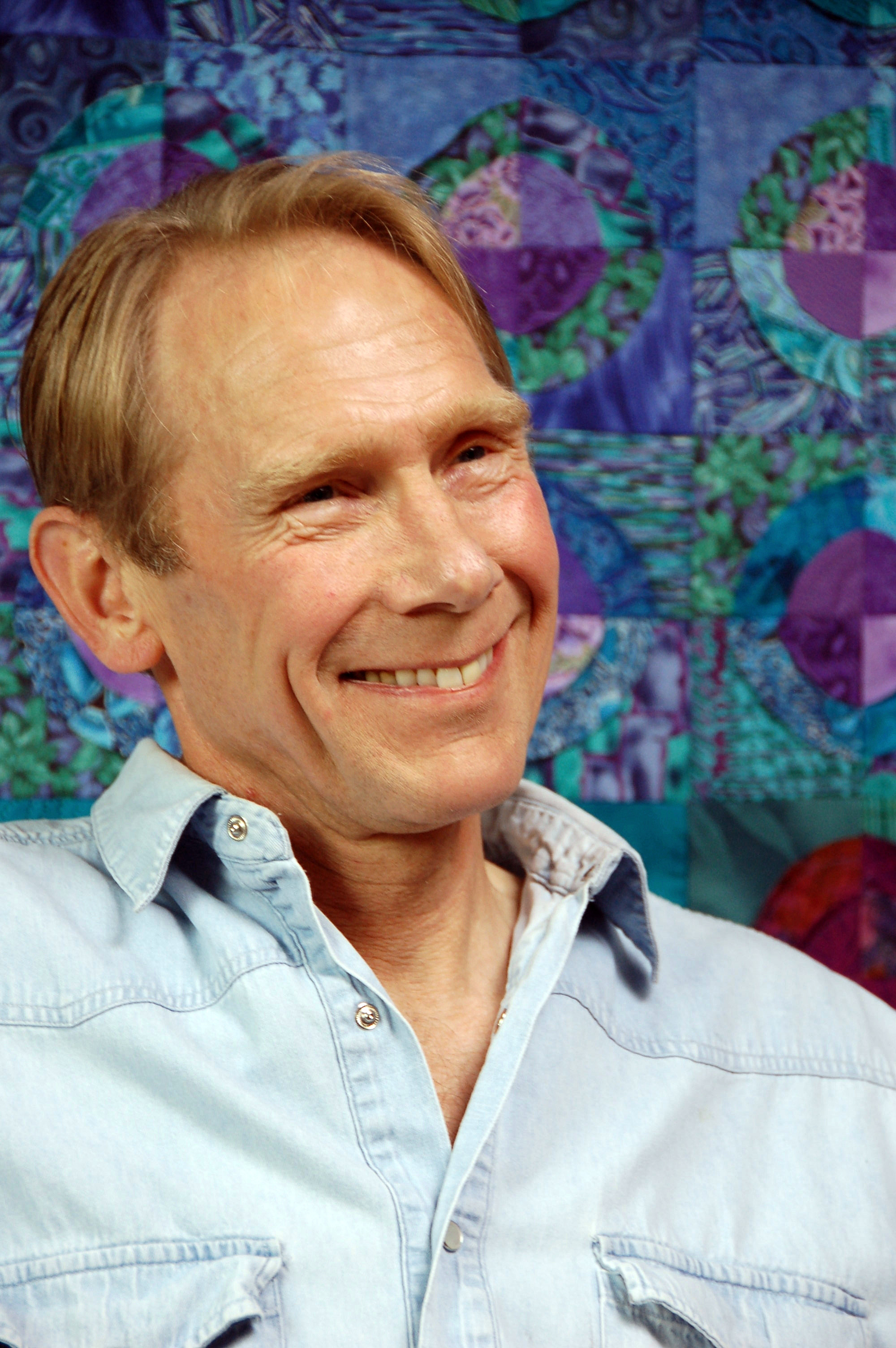 WILDLIFE SCIENCE — A Kettle Falls-area polar bear scientist is one of 29 leading conservationists internationally who are in contention for next year's $100,000 Indianapolis Prize.
Steven Amstrup moved to Stevens County about a year ago when he retired from the U.S. Geological Survey's Alaska Science Center in Anchorage.
Thanks to an accommodating polar bear, he arrived with both legs.
Read the story by S-R reporter John Craig.
FISHING/BOATING — The water level in Lake Roosevelt (behind Grand Coulee Dam) today is elevation 1,218 feet.
That's 72 feet below full pool.
Anglers say fishing is spotty. Boaters say launching is difficult to impossible because the water level is below all of the reservoir's boat ramps.
"Upstream of the two bridges (Highway 20), most of Hayes Island and the beginning of the historic Kettle Falls is just starting to show," said local resident and Facebook friend J. Foster Fanning, who snapped the photo above this morning.