Everything tagged
Latest from The Spokesman-Review
Good morning.
Come see me at the Kitchen Engine this morning at the Flour Mill. I have goodies.
I'll be there with food and newspapers from 10 a.m. until noon today and 9:30 a.m. to 11:30 a.m. on Friday.
I'll have tastes of this Danish Puffs recipe (pictured above) from the Dorothy Dean Homemaker's Service.
I also have these vegan Almond Jam Thumbprint Cookies.
And perhaps I'll even break into this Applesauce Cake with Caramel Glaze.
I'll have copies of the recipes.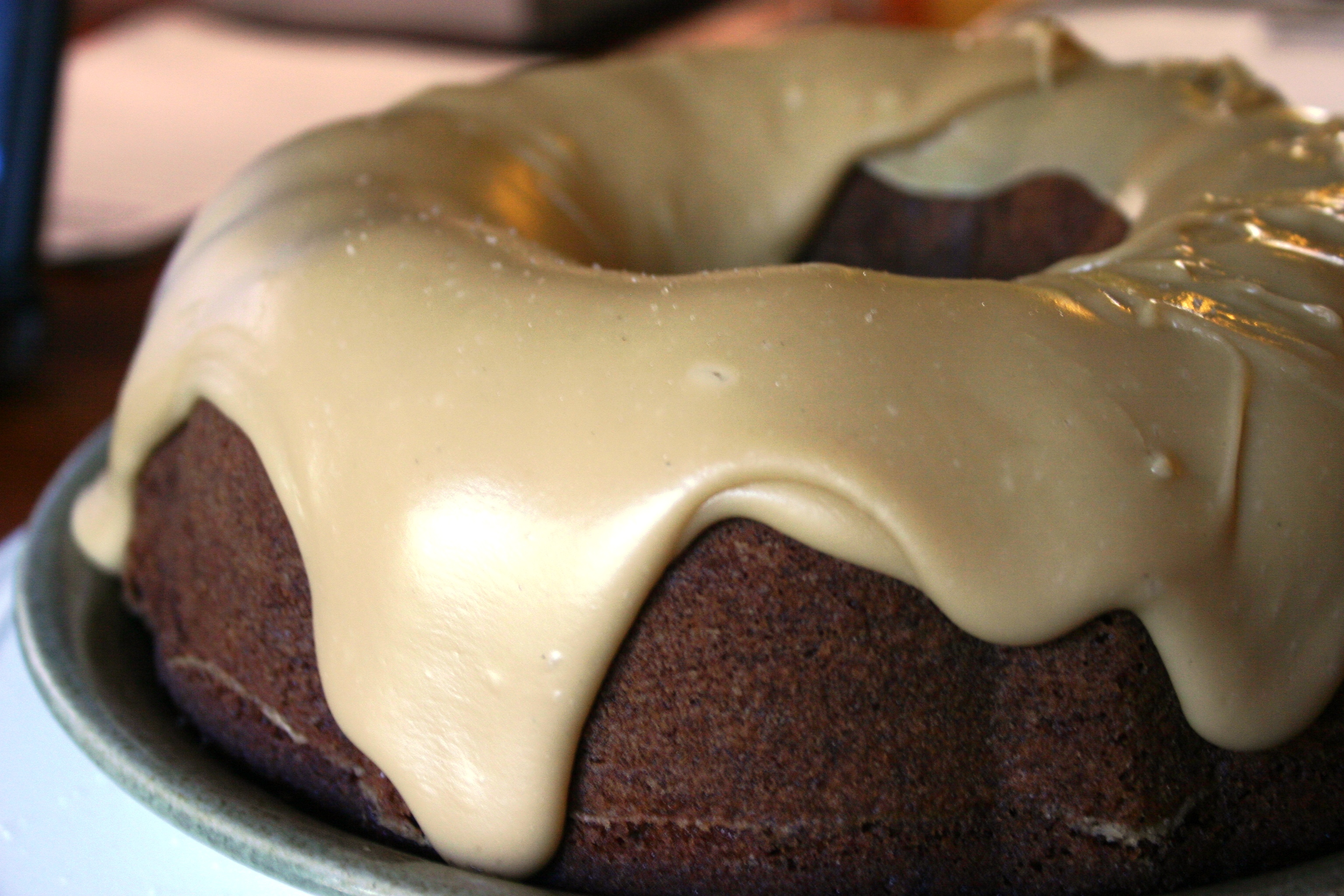 I can't wait to see you.