Everything tagged
Latest from The Spokesman-Review
A last-minute plea deal has halted a trial for a Spokane man accused of intimidating a public servant for a courthouse outburst at a deputy prosecutor.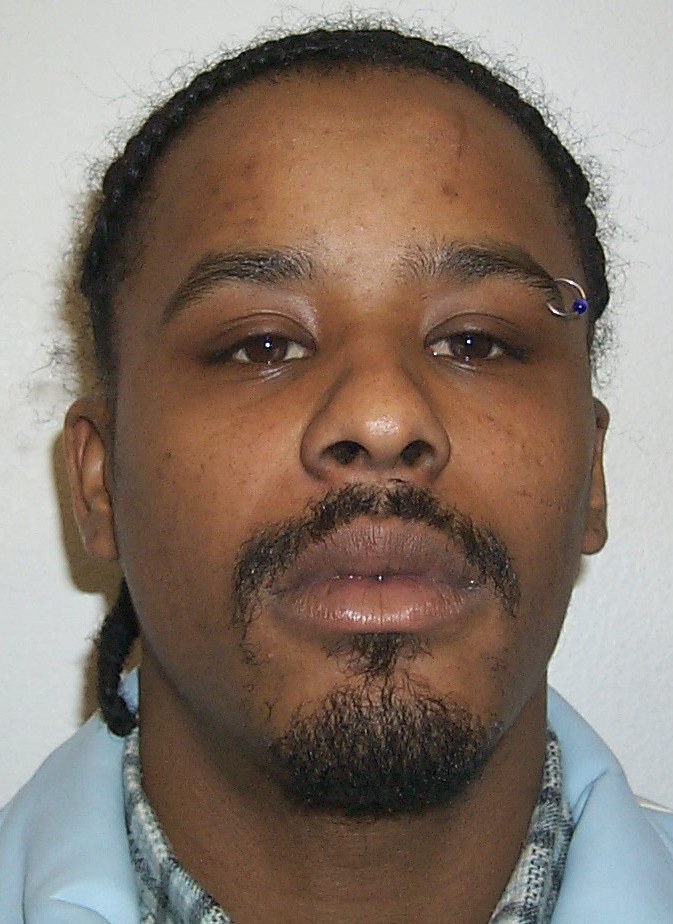 Roland W. Finney, 36, (pictured) pleaded guilty to riot today in Spokane County Superior Court and was sentenced to six months in jail. He'll be credited for 59 days already served.
Sixty prospective jurors and a visiting judge were at the courthouse today for what was to be the start of Finney's trial.
Finney was accused of intimidating Deputy Prosecutor Mark Cipolla on Aug. 30, 2010, after Cipolla refiled drug-related charges against him that had earlier been dismissed.
Cipolla said Finney 'threatened to take me outside and 'kick my ass,' " according to court documents. "The threats continued to escalate including killing my wife, 'Life is a bitch, you marry one and then she dies' and that I had better watch out," Cipolla wrote.
In response, Finney's lawyer, Kari Reardon, wrote: "The truth of the matter is that for some, life is a bitch. Further, everybody dies." She said her client's statements didn't constitute threats against Cipolla.
Retired Ferry County Judge Rebecca Baker and Lincoln County Prosecutor Jeff Barkdull were called in to handle the case.
Finney pleaded guilty today before jury selection proceedings began, thus ending any possibility of Reardon cross examining Cipolla.
A crime suspect's angry courthouse outburst after a series of prosecution mixups involving the case against him has led
to an unusual new charge and prompted authorities to bring in an outside judge to preside over it.
Roland W. Finney, who will turn 36 Friday, faces a single charge of intimidating a public servant in connection with a verbal altercation with Deputy Prosecutor Mark Cipolla last year.
Spokane County prosecutors already had brought in Lincoln County Prosecutor Jeff Barkdull to handle the case, but Superior Court Judge Tari Eitzen on Monday decided to send the case to a judge outside of the county, citing a witness list that includes a deputy prosecutor and fellow Superior Court Judge Michael Price.
Read the rest of Thomas Clouse's story here. It includes this line: "The truth of the matter is that for some, life is a bitch."
A reputed Spokane gang member facing life in prison for a shooting last summer faces four additional counts of attempted first-degree murder after turning down a plea deal.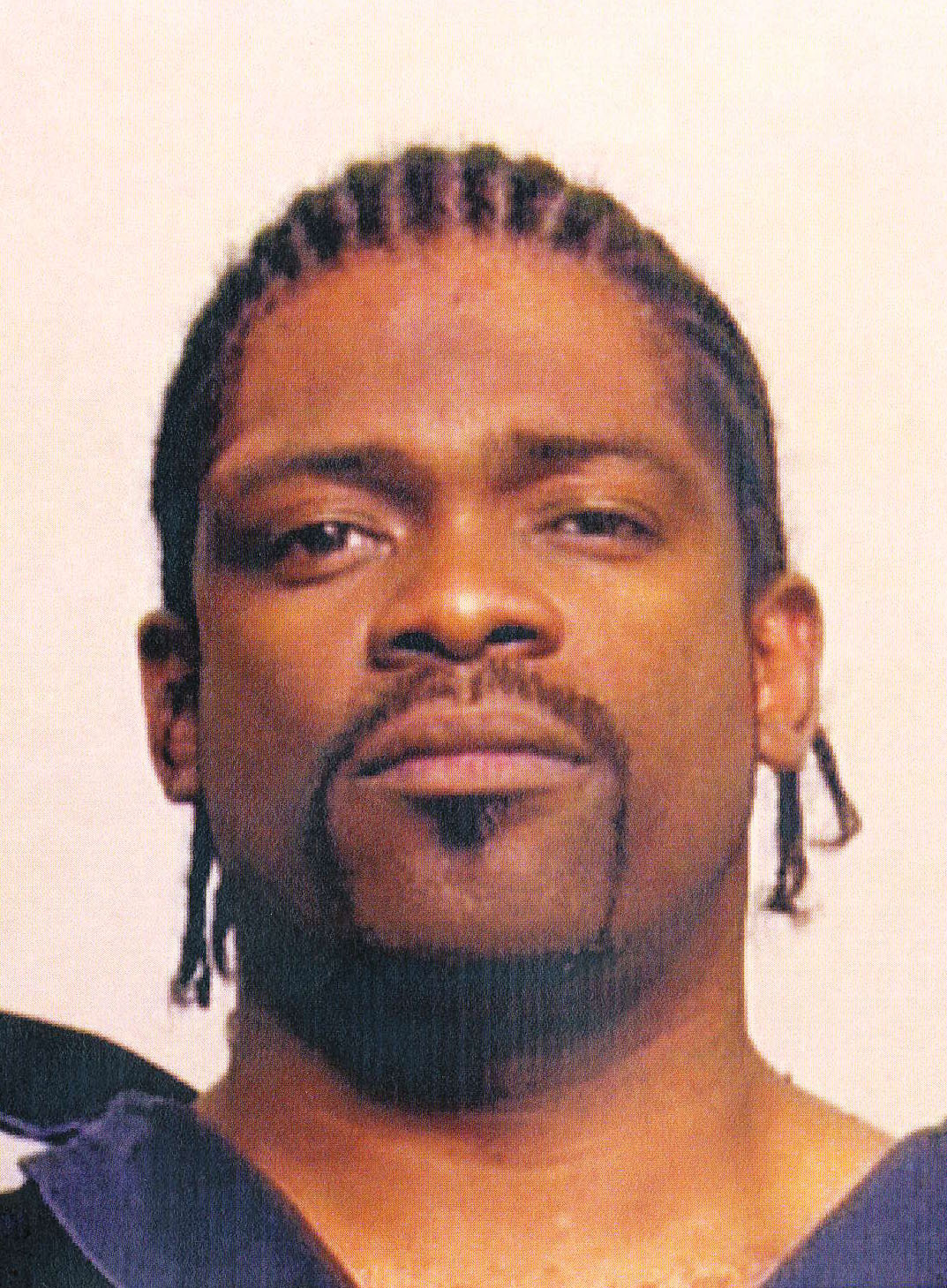 Timothy L. "Stoney Boy" Lucious, 39, faces a life sentence under Washington's three-strikes law. He's been in jail since October on two counts of first-degree attempted murder (alternate charges of first-degree assault are offered) and one count of second-degree assault for a shooting July 24.
Those charges were amended last week to add four additional counts of attempted first-degree murder and one count of drive-by shooting after Lucious rejected a plea deal, according to documents prepared by Deputy Prosecutor Mark Cipolla. Details of that plea deal were not available.
Cipoilla explained his decision in court documents: A prosecutor offering "hardball choices to a defendant does not make the process constitutionally unfair, so long as the choices are realistically based upon evidence and options are known to both sides," he wrote. Police found additional witnesses to the shooting that enabled prosecutors to file the additional charges.

Another man charged in the July incident, Michael "Mikey Mike" Gardner, pleaded guilty to third-degree assault in January and was released from jail. He returned a couple weeks later after being arrested in a new assault arrested in a new assault case.
Attempted murder charges dropped