Everything tagged
Latest from The Spokesman-Review
The shooting of two Spokane County sheriff's deputies last year by a reputed heroin trafficker with a penchant for firearms and a long history of felony convictions is now getting national attention.
Above is a YouTube trailer for a new documentary, produced by the NRA as part of its Life of Duty series, which takes viewers on an in-depth look at the shocking case from the perspectives of those who survived it. Called "Catch & Release," the documentary takes a critical look at U.S. Magistrate Judge Cynthia Imbrogno's decision to release accused drug kingpin Charles Wallace into an unsecured drug treatment facility in Spokane Valley while awaiting trial — over the objections of the cops and federal prosecutors familiar with the case.
As those of us in Spokane know all too well, Wallace quickly walked away from the American Behavioral Health Systems facility to a waiting car. A few days later he would open fire on Deputies Matt Spink and Mike Northway, critically wounding both and sparking a rolling gun battle and wild chase that ended north of Deer Park when Wallace crashed at a police blockade and then took his own life.
The Spokesman-Review interviewed the deputies last year for a gripping story about their ordeal. The magistrate, Imbrogno, has a history of controversial pre-trial release decisions but she's also been accused by defense attorneys of being too tough.
The full documentary can be viewed here.
Two sheriff's deputies shot by a fugitive heroin trafficking suspect last week continue to recover as detectives cont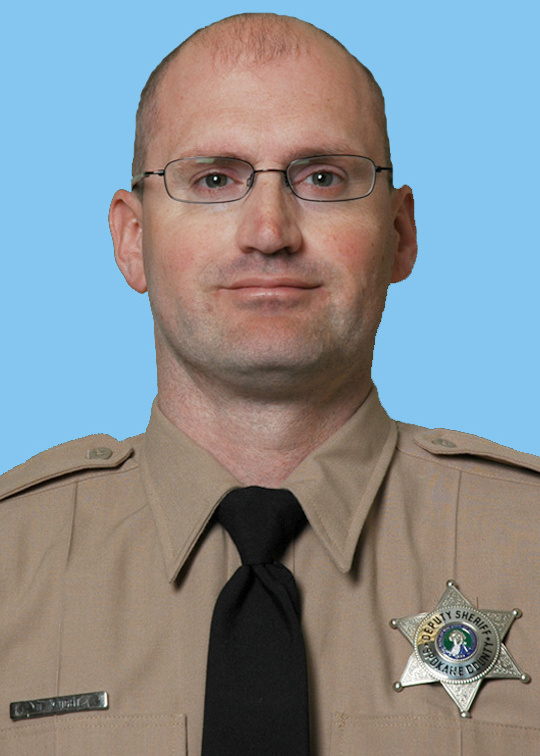 inue to i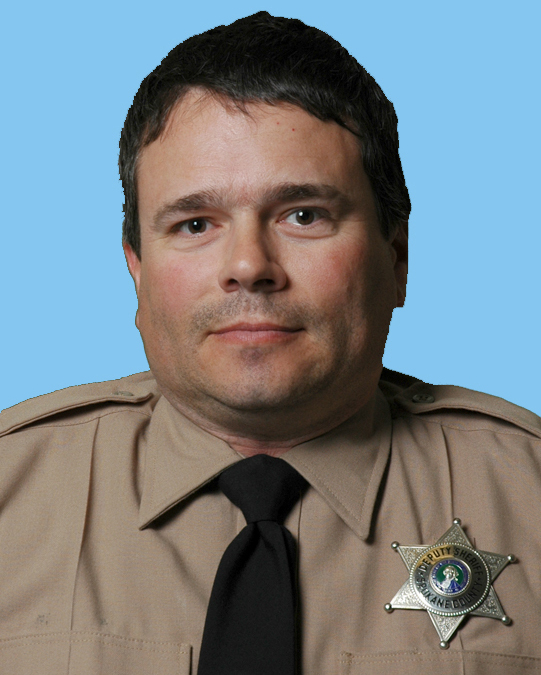 nvestigate the crime spree that ended in the shooter's suicide.
Deputy Matt Spink (left), who was shot once in his leg, was released on Friday. Deputy Mike Northway (right), who was shot four times in his arms and legs, remains in the hospital but has been released from the intensive care unit and has walked around a couple times.
"There's even been some talk about a hospital discharge date," said Deputy Craig Chamberlin, spokesman for the Spokane County Sheriff's Office.
Read the rest of my story here.
Past coverage:
June 21: Sheriff: Deputies Spink, Northway, the kind 'you can count on'
Spokane County sheriff's deputies Matt Spink and Mike Northway have backed each other up on patrol in north Spokane County for six years, so it's not too surprising the men were together when fugitive Charles Wallace opened fire on them Tuesday, w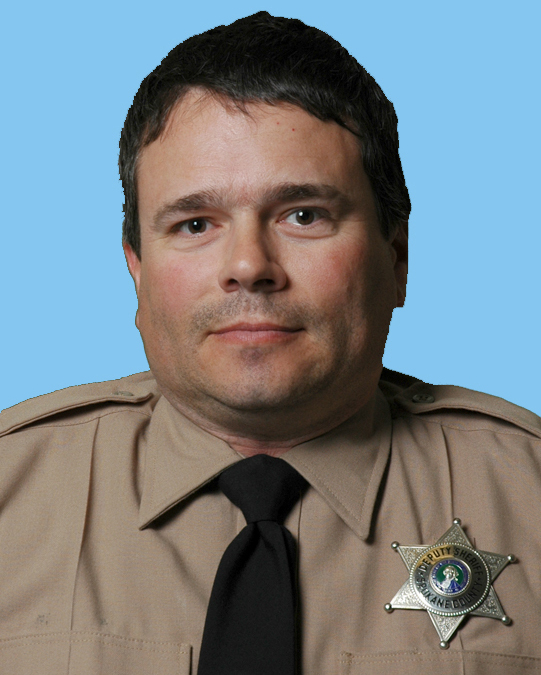 ounding both.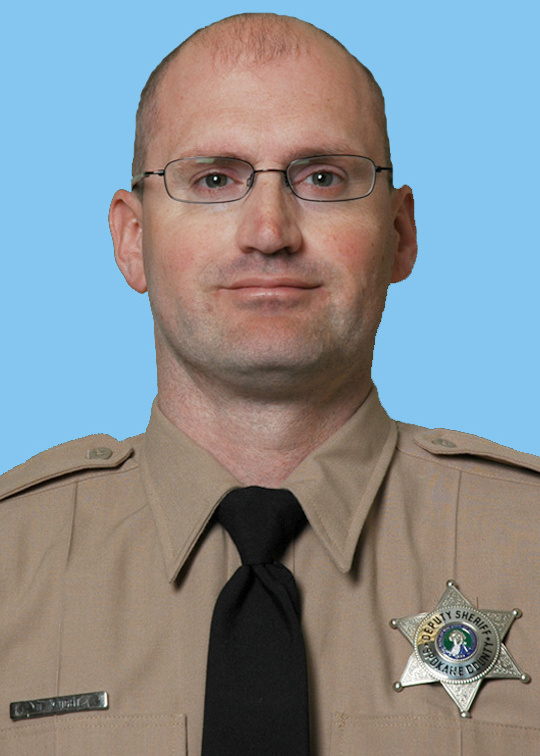 The deputies, who are good friends outside of work, remain hospitalized but in stable condition. Spink, 45, (pictured left) suffered a single gunshot wound to his leg, police officials said. Northway, 42, (pictured right) took four bullets, including one that shattered a femur and another that blew away three inches of an artery in his arm.
Read the rest of Jody Lawrence-Turner's story here.