Everything tagged
Latest from The Spokesman-Review
ENDURANCE – Spokane ultra marathon runner Lisa Bliss will present a program on her solo epic of running unsupported through Death Valley to the summit of Mount Whitney on Thursday, 7 p.m., at REI.
She finished the grueling 146 miles from the lowest point in the lower 48 states to the highest in 89 hours, 38 minutes.
Bliss is the only woman and the second person to do the run unsupported. She's been honored in the Badwater UltraMarathon Hall of Fame.
Beyond her passion for marathoning, Bliss dedicated the run to raise money for Crosswalk Youth Shelter, a center run by Volunteers of American for homeless teens in Spokane.
The presentation is free, but go online to pre-register to reserve a seat.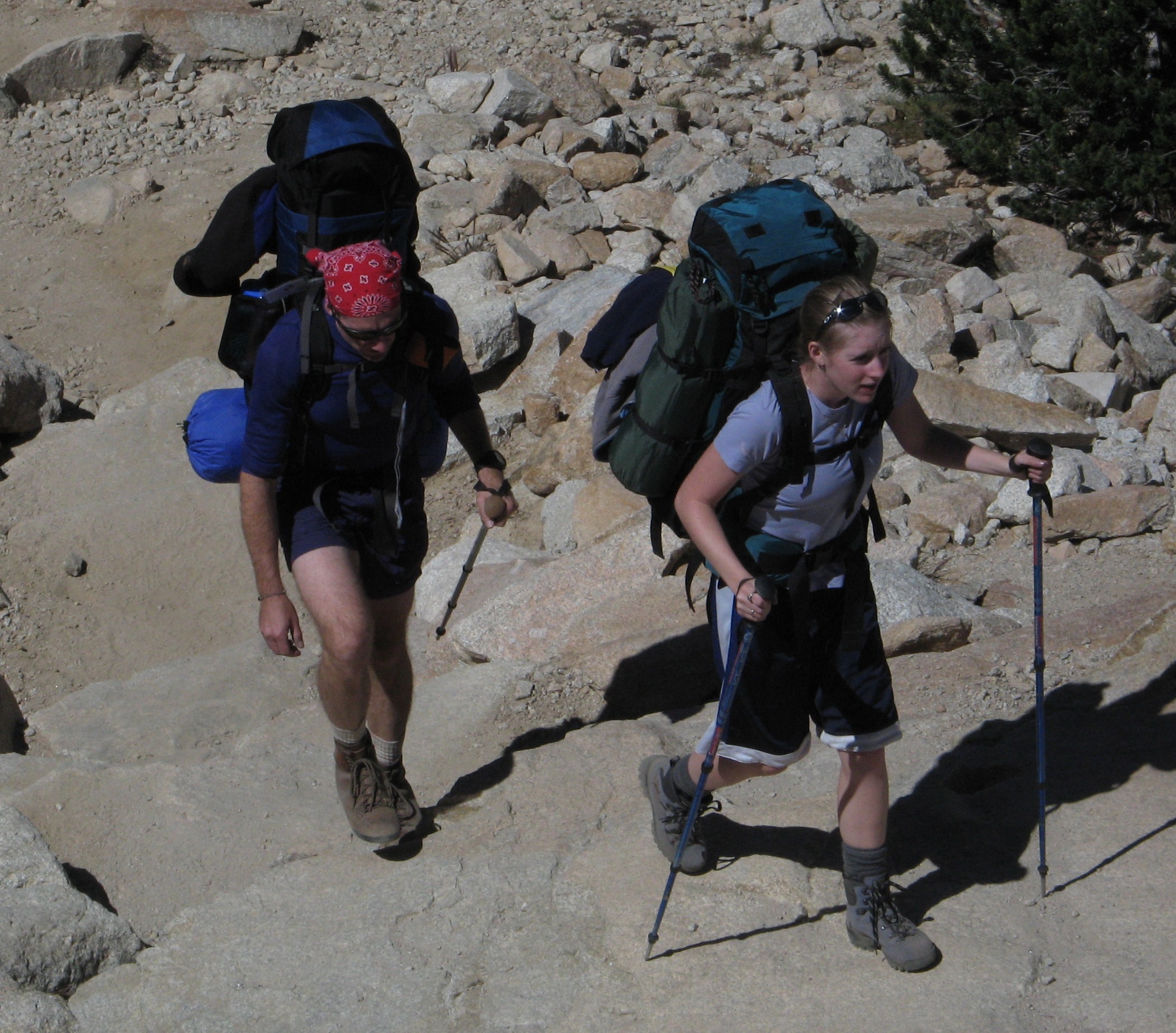 OUTDOOR FAMILIES — A few years ago, as he sensed the inevitable changes ahead, Edwyn Hill of Spokane planned a challenging outdoor adventure with his oldest daughter, Whitney.
He wanted to end the teenage chapter in her upbringing with an exclamation point before she moved on to college.
I had the pleasure of tagging along with them to California as the Hills climbed Mount Whitney, the highest peak in the lower 48 states. The trek was a high point in Wyn's and Whitney's relationship.
Turn up the sound on your computer and check out the video slide show as I document how the Great Outdoors prepared Wyn for an even bigger transition that transpired five years later.