Everything tagged
Latest from The Spokesman-Review
SNOWMOBILING — "I'm too tired to even look at pictures," snowmobiler Bob Jones said in an email from the tiny village of Golovin on the Iditarod Trail. (Additional photos will come later and be posted here.) He'd just put in an 11-hour day that extended well into the night to reach a place where he and Josh Rindal could get out of the cold for a few hours of sleep before continuing their 1,000-mile journey to Nome following the Iditarod Trail.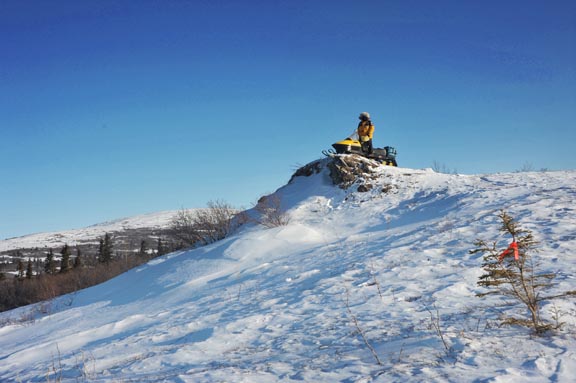 Despite a fierce cold and a major breakdown that forced them to find a snowmobile to borrow, Jones, from Kettle Falls, and Rindal, from Spokane, have an outside chance of making the Mushers Banquet in Nome tonight (March 18) — if they can make the last 90 brutal miles in one day.
"It will be a cold ride, just like today's was," Jones reported. "It's -9º and breeze outside as I write this from the library at the Golovin school. It's about +70º in here and my sleeping bag is only about 5 feet away on a pad on the floor."
Then he crashed and slept like a bear in winter… until early the next morning when he filed his diary for two days (click continued reading below) and offered these additional updates:
Mileage: Nearly 1,000 miles so far out of a total trip that will reach about 1,300 miles if they return to Unalakleet as planned.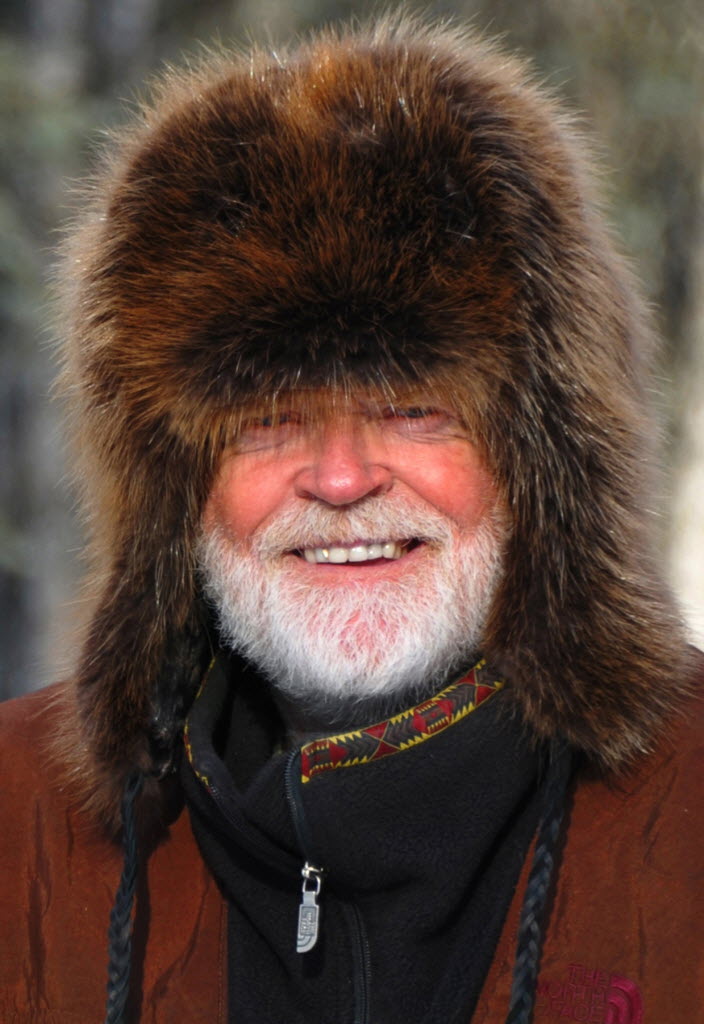 He had one final thought about his cozy quarters on the library floor before heading out in the bitter cold for another long day: "This is a beautiful school. Probably costs more on a cost-of-heat-per-kid basis than anywhere in the Lower 48!"
I replied to Jones noting that he was an ironman model for people older than 70. "I wonder what all the other septuagenarians in Kettle Falls are doing today?" I poked.
"Being more intelligent!" he replied.
Click "continue reading" to see Jone's Iditarod diary and photos.
Also: click here to see a continuously updated photo gallery of the Iditarod Sled Dog Race.