Everything tagged
Latest from The Spokesman-Review
COEUR D'ALENE (AP) — A North Idaho prosecutor says an investigation shows Coeur d'Alene police acted appropriately when they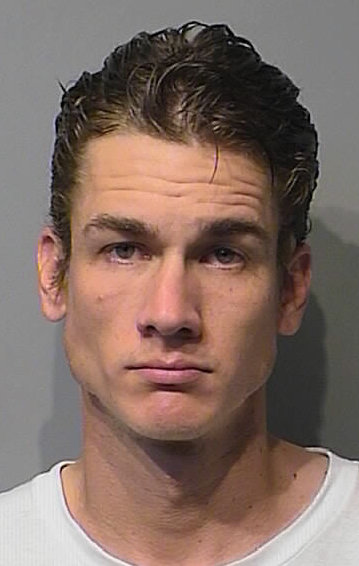 arrested a man who lost consciousness and later died.
The Coeur d'Alene Press reports that a forensic pathologist found Nicholas Andrew Clason stopped breathing because of methamphetamine toxicity, and that after he was resuscitated he died of a lack of oxygen to the brain.
Kootenai County Prosecutor Barry McHugh investigated the death and said those findings showed that the Spokane man didn't die because of the way police restrained him.
Police arrested Clason last July after they got a report of a suicidal man who was trying to stab himself on Interstate 90. During the arrest, officers realized Clason had stopped breathing and began CPR. He died four days later.
Past coverage:
A 30-year-old man who lost consciousness while in Coeur d'Alene police custody died early Thursday at Kootenai Medical Center.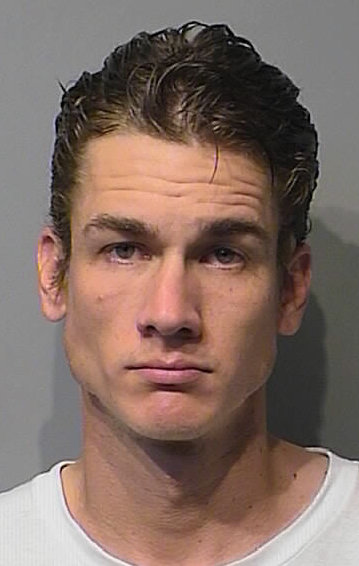 Nicholas Andrew Clason was pronounced dead at the hospital , where he was admitted late Sunday for a possible drug overdose.
Police first contacted him about 10:40 p.m. Sunday at the Fourth Street on-ramp of westbound Interstate 90 after officers received reports of a suicidal man. Police reports say Clason was diabetic.