Everything tagged
Latest from The Spokesman-Review
WILDLIFE WATCHING — At least two black bear cubs were born Sunday in a den monitored by a "den cam" that can be viewed online around the world.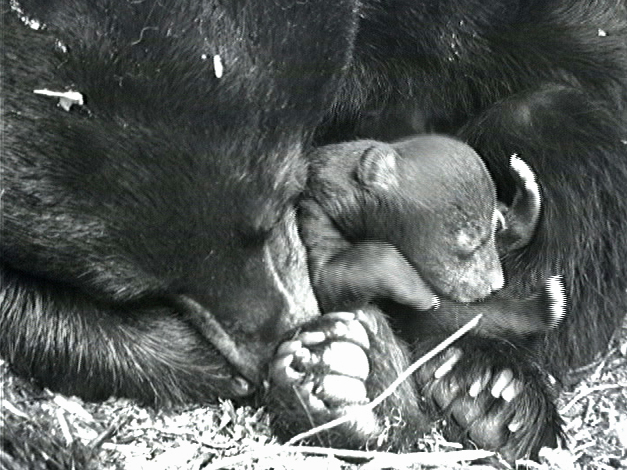 The North American Bear Center in Ely, Minn., has compiled video of the birth (click on video above) — and the thorough bath the mother gives the first cub, which whimpers very much like a newborn human infant.
See more videos of the family as it evolves here. There may be a third cub.
The center's website has all sorts of details, photos and videos about bears, denning and hibernation.