Everything tagged
Latest from The Spokesman-Review
A police cadet from Germany recently spent four weeks training with the Spokane Police Department.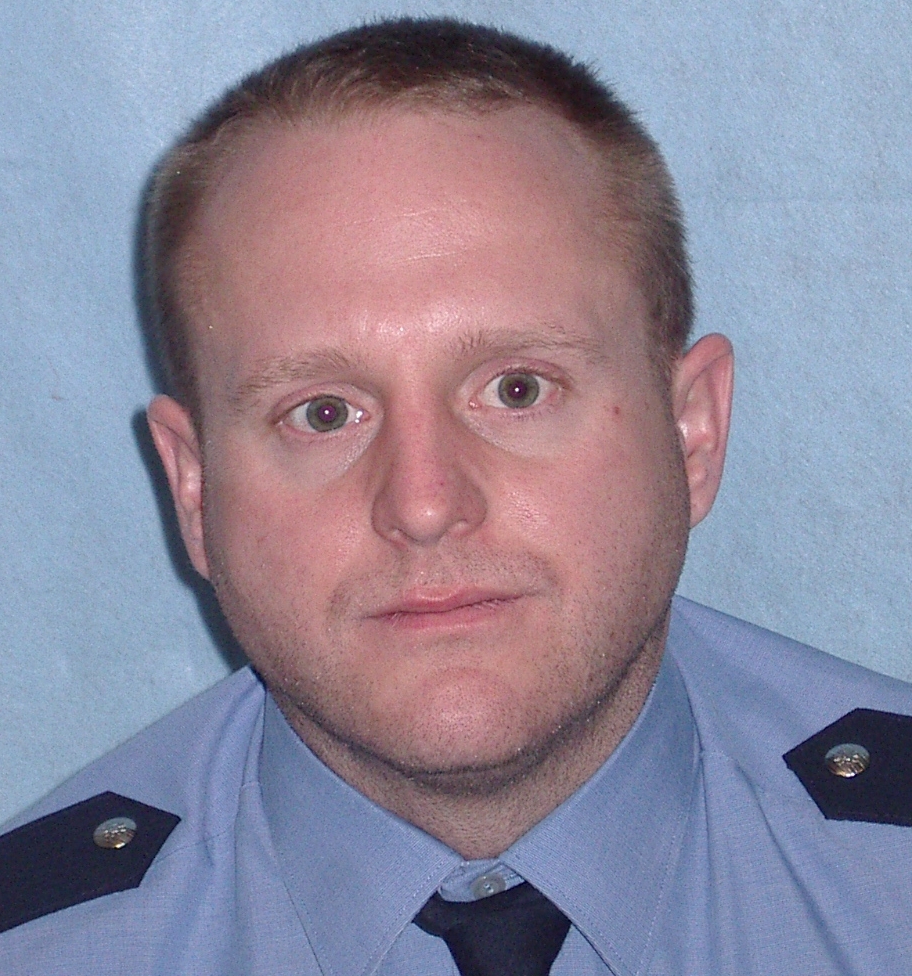 Jens Muth spent time with various units, including the SWAT team, drug unit and gang unit. Muth rode with officers during each patrol shift and also trained with the K-9 unit.
Muth's relationship with the department began four years ago when he was visiting friends in Spokane. He rode along with Officer Rob Boothe and stayed in contact with him.
Muth began his law enforcement career as a government attendant (wachpolizei) in 2002, said Officer Jennifer DeRuwe, SPD spokeswoman. By 2008, Muth was studying to become a police public official (kriminal kommissar). He was required to undergo three training sessions.
After learning basic skills, he was invited to spend four weeks with a police department in another country, so he contacted Boothe. Assistant Chief Jim Nicks approved the internship, which began Jan. 22 and saw Muth live with a Spokane police employee's family.
Muth returned to Hessian, Germany, on Sunday after a "fantastic experience" in Spokane, DeRuwe said.
Good morning, Netizens…
I would have commented on the trial and acquittal of Rob Boothe yesterday, and how the Wall of Blue filled the court room and tastelessly applauded his acquittal after the jury had left the room, but to be frank, someone is lying, and I hate it when that happens. It simply diminishes my respect for the police in Spokane. It makes me contemptuous and quite fearful of their virtually unlimited authority, because by not telling the absolute truth, they are unworthy of wearing the badge.
We have two sworn officers of the law, Officers Erin Blessing and Shaidon Storch, who testified during the trial that they witnessed Boothe kick John Luna in the face while he was handcuffed in custody, supine upon the ground. Both Blessing and Storch were close enough to Boothe and the suspect, they reasonably would have have had a good view of things. John Luna said someone kicked him in the face but he couldn't see who it was.
It takes a lot of guts for a police officer to testify against another police officer. There is an unwritten code among police officers that one does not contradict their fellow officers. One does not testify against them, even if what is being stated is the truth. This is why the Wall of Blue is so corrupt; it is historically difficult to get the truth when a police officer is involved in the commission of a crime.
Then, on the other hand, we had several other officers who testified they saw nothing of the kind, that Boothe did not kick the suspect in the face.
Someone is lying. Who?
Having been acquitted of kicking John Luna, the case of choir boy Rob Boothe is over, and he will slip into anonymity behind the Wall of Blue once again. He still faces an Internal Affairs investigation, and perhaps even the wrath of Chief Ann Kirkpatrick. I do not believe for a moment that Chief Kirkpatrick condones nor would willingly stand by when officers are lying, regardless of rank.
It is time to clean the house, to tear down the Wall of Blue. It is time, once again, for the unexpurgated, untarnished truth to come forth, and public disclosure take place lest my contempt and the contempt of every citizen in Spokane for the Police Department continues to grow unabated.
Dave