Everything tagged
Latest from The Spokesman-Review
A Colville police officer was justified when he shot and killed a 21-year-old car prowling suspect who investigators say was armed with a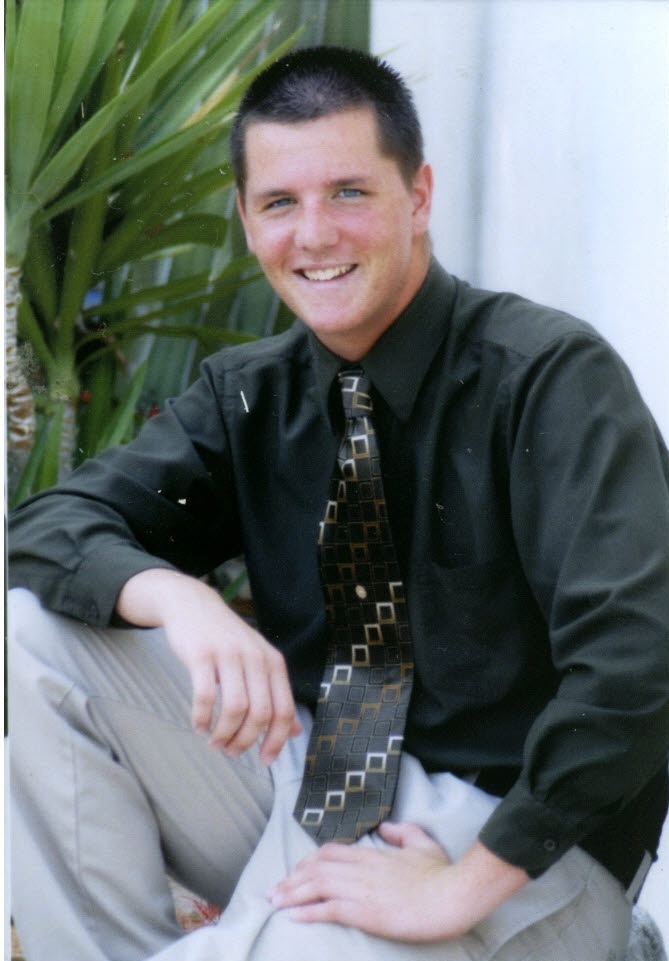 stolen gun last November, prosecutors recently concluded.
Officer Dan Spring Spring feared for his life when Sean Bergstrasser (pictured) grabbed a stolen gun in a motel room Nov. 12, and his use of deadly force to stop the threat posed by Bergstrasser was legal, Stevens County Prosecutor Tim Rasmussen and Deputy Prosecutor Mathew Enzler concluded.
Andy Hydorn, president of the Colville Chamber of Commerce and owner of Benny's Colville Inn, was in the motel room and watched Officer Dan Spring fire six shots at Bergstrasser after Bergstrasser picked up a firearm and pointed it toward the officer "as if to fire the weapon," according to a report released Monday by the Stevens County Prosecutor's Office.
Read the rest of my story here.
Past coverage:
A 21-year-old man shot to death by a Colville police officer late Saturday was raised by a computer analyst and an elementary school teacher in a small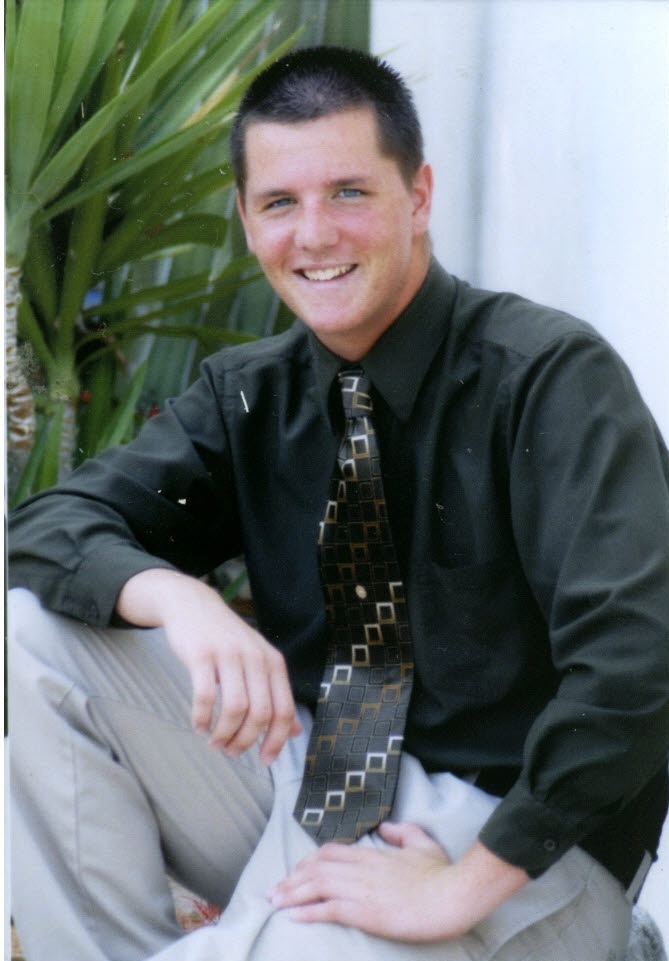 town near Bakersfield, Calif., before embracing what his father described as a "transient" lifestyle.
Few details about the shooting death of Sean Joseph Bergstrasser have been released, including what prompted the officer to open fire.
Bergstrasser's father, Mark Bergstrasser, a computer systems analyst who lives with his wife, a fifth-grade teacher, in Wasco, Calif., said he never knew their son to own a firearm.
"Sean has never owned a firearm," he said. "Where the handgun actually came from is a question I have. I don't know."