Everything tagged
Latest from The Spokesman-Review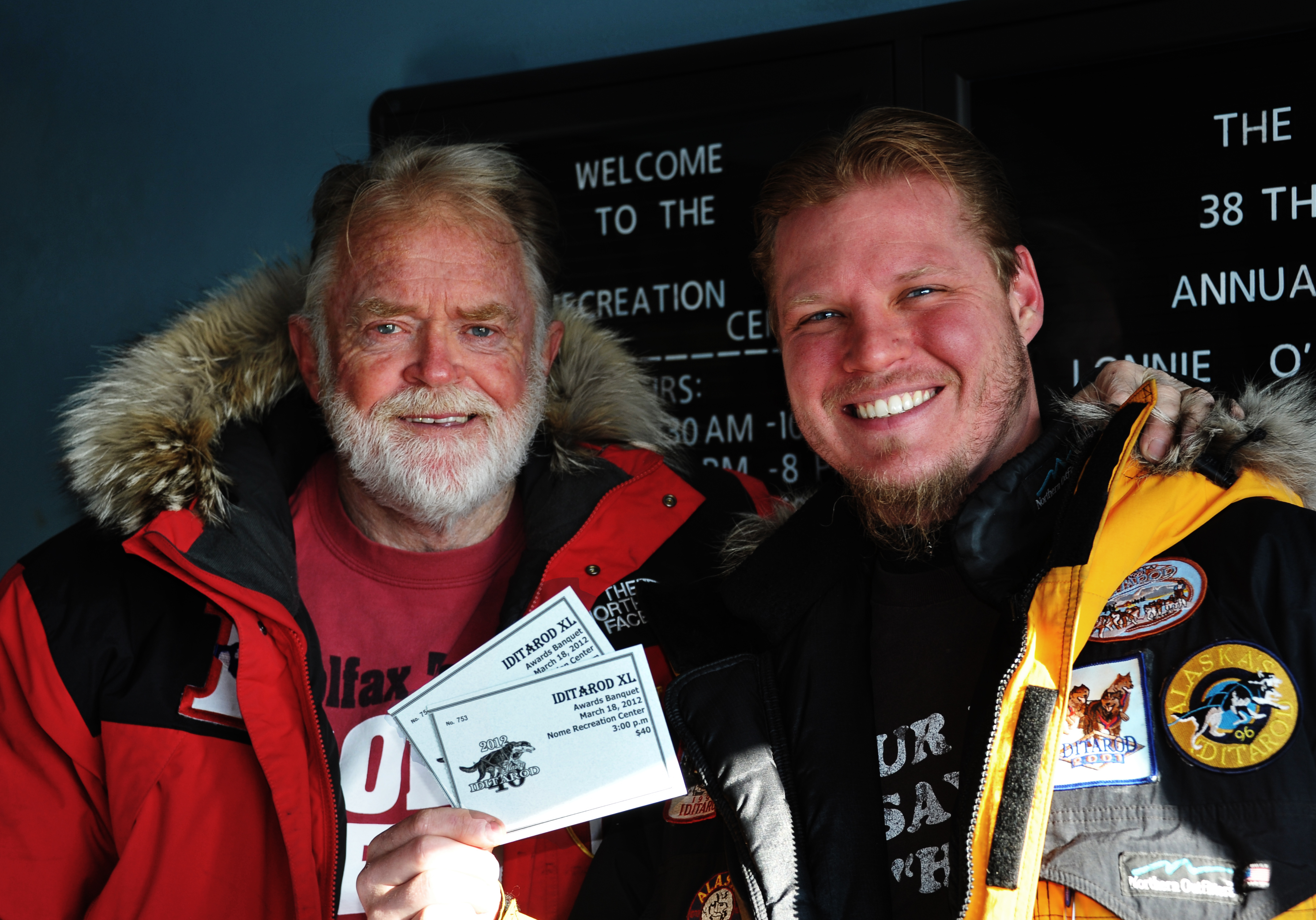 SNOWMOBILING — Bob Jones of Kettle Falls and Josh Rindal of Spokane have repeated their effort to follow Alaska's Iditarod Sled Dog Race by snowmobile in starting in February and finishing on March 21, 2014.
They endured bitter cold, treacherous ice, whiteout conditions and a hill so steep they needed a winch.
"It's not a wildly popular thing to do," said Jones, 74, noting that only one other snowmobiler did the entire route this year. "But it's one of the greatest pleasures I've had in my life for two reasons: the land and the people."
ALSO:
Click "continue reading" below to see Jones's last diary post from Day 21 of their 22-day 1,400-mile adventure in 2014.
Below are links to each of the other diary posts and photos of their trip on the Iditarod Trail.