Everything tagged
Latest from The Spokesman-Review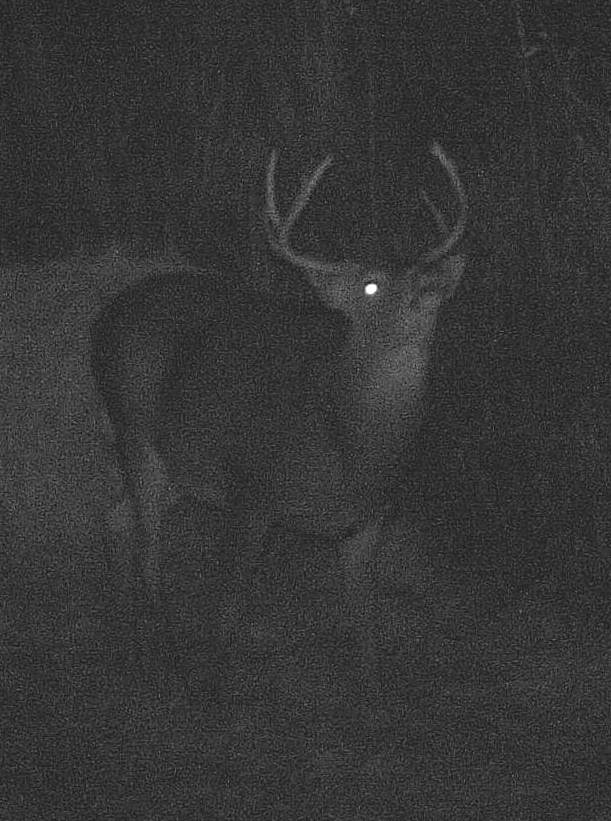 BIG-GAME HUNTNG — Northeastern Washington's 15-day late whitetail buck hunt opens Saturday, and the deer appear to be rising to the occasion. The pre-rut is on.
Local hunters I've contacted are seeing bucks moving with does and in some cases chasing does.
See my outdoors column for details on the units that will be opened to hunting and what you can expect to find.
Need more proof and incentive?. Check out this report from local hunter and guide Chris van Kempen of Fourtrack Hunting Adventures:
"I went up and checked one of my trail cams and noticed two alright-sized buck's doing some lip curling action (see photo left) 40-minutes apart from each other on the same day. I am thinking love is starting to flow thru the air," he said, noting that he had numerous trail cam photos of bucks locking antlers together and pushing around as you can see in the other photo (above).
In other words, cagey whitetail bucks are starting to think about things other than being elusive, nocturnal and concealed.
Reports from NE Wash indicate that deer numbers clearly are down and hunters will see fewer deer than in the good ol' days. But you won't bag a deer by staying home and fretting about that.
HUNTING —This is the week many white-tailed deer hunters have been anticipating. It's the last week of the late season and we're nearing the peak of the rut, when even the biggest bucks lose some of their wariness to be around receptive does.
If you're not finding whitetail bucks foolishly in the rut this week, may I suggest you check another location, perhaps just a drainage away. Whitetail hunters almost everywhere are reporting some sort of rutting activity.