Everything tagged
Latest from The Spokesman-Review
NASSAU, Bahamas (AP) — Police were hunting across a tourist island Tuesday for signs of a pilot who vanished after wrecking a small plane in the Bahamas and investigators in the U.S. turned their suspicions toward an Ame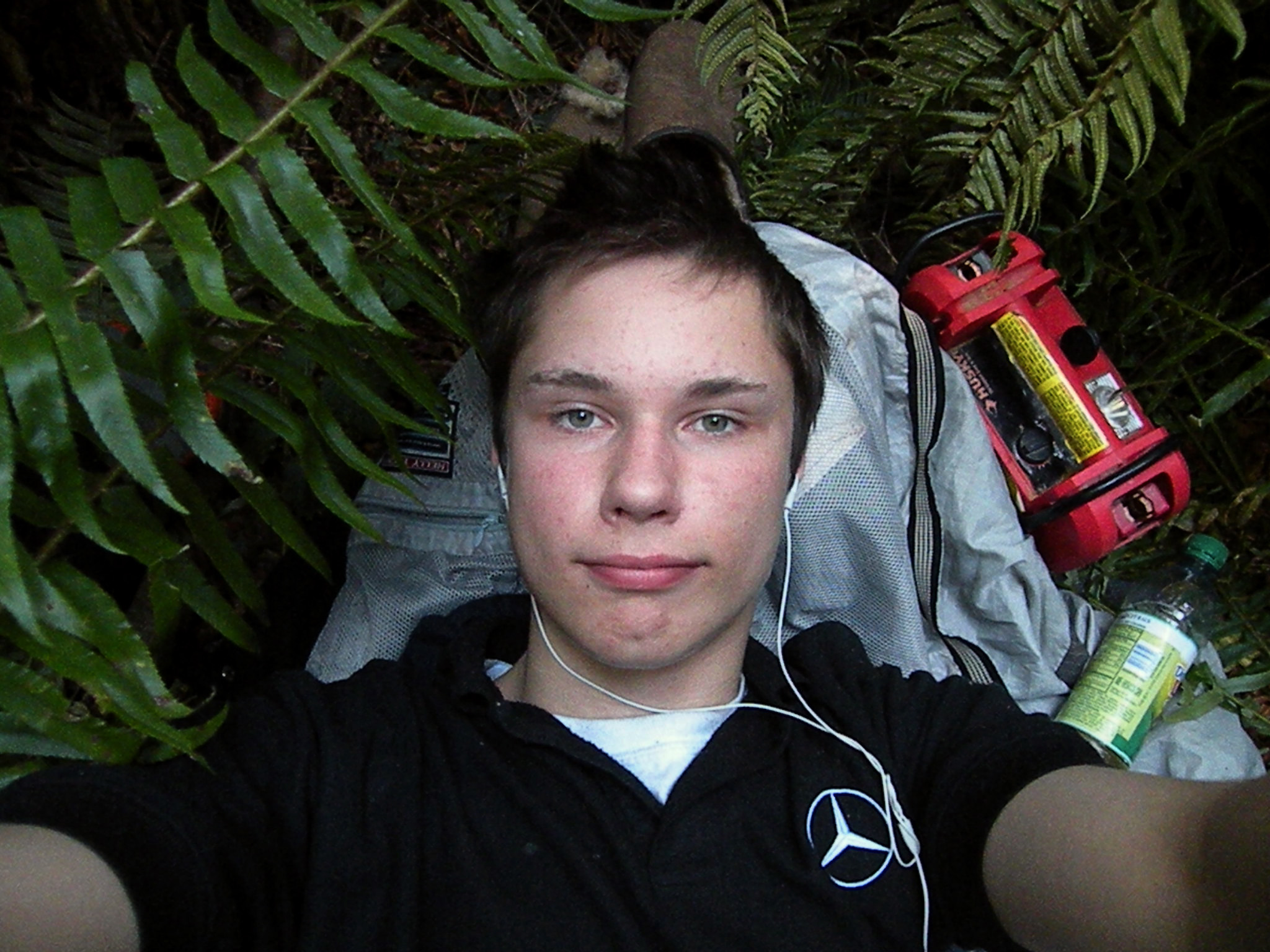 rican teenager on the run dubbed "the Barefoot Bandit."
The single-engine Cessna that crashed in shallow waters off Abaco island was apparently stolen from an airport in Bloomington, Indiana. By the time  rescuers arrived on Sunday, nobody was inside.
The 2009 Cessna 400 Corvalis was stolen over the weekend from the Monroe County Airport, the facility's manager, Bruce Payton said. It was unclear how the thief got into the airport, which has a 10-foot security fence with barbed wire and coded access gates.
U.S. authorities said the heist has similarities to other thefts attributed to 19-year-old Colton Harris-Moore, a Washington state teenager who has no formal flight training, including the theft of a Cessna from the airport in Bonners Ferry last fall.

The teen got his nickname for allegedly committing crimes while shoeless. He is suspected of stealing cars and small airplanes to evade authorities since escaping from a halfway house near Seattle in 2008.
Payton said a detective with the Monroe County Sheriff's Department told him authorities had recovered a stolen vehicle about a half-mile from the Indiana airport and the "the details of the stolen vehicle seemed to fit that of the pattern known as the Barefoot Bandit."
FBI Special Agent Steven Dean said surveillance video taken from the Monroe County Airport also indicates that Harris-Moore is responsible for the theft, according to KOMO-TV in Seattle.
An FBI statement posted on the web site of the U.S. Embassy in Nassau said Harris-Moore may have recent injuries and urged anyone who sees him to contact the nearest Bahamas police station. It said the FBI is offering a $10,000 reward for information leading to his arrest.
A team of detectives in this island chain off the Florida coast traveled from Nassau, the capital, on Tuesday to join the investigation and aid the search for the pilot in Abaco, police Sgt. Chrislyn Skippings said. She said authorities had not confirmed the plane was the same aircraft stolen from Indiana.
The plane was reported missing Sunday after the owner received a call from the U.S. Coast Guard that the emergency locator transmitter on the plane was sending out a beacon signal off the coast of the Bahamas, Payton said.
Meanwhile, Bahamas police received a report of a wrecked plane and requested assistance from the U.S. Coast Guard, which dispatched a Falcon jet from Miami to fly over the area. The jet did not find any sign of bodies, said Petty officer Sabrina Elgammal, a Coast Guard spokeswoman in Miami.
Last week, police in Nebraska issued a warrant for his arrest, and police in South Dakota confirmed his fingerprints were found at a burglary scene.
Past coverage:
June 22: Has the Barefoot Bandit hit the Midwest?
June 3: $50,000 for Barefoot Bandit's surrender
Feb. 11: Stolen plane, chalk drawn feet: Teen burglar back?