Everything tagged
Latest from The Spokesman-Review
Toby Keith is the first artist announced for a new venue in Spokane, the Northern Quest Resort & Casino's 5,000-seat outdoor venue.
Keith will bring his "Locked and Loaded Tour" to this outdoor space on Aug. 18. Eric Church will be the opening act.
The Northern Quest plans seven more headliners this summer in their new venue. They haven't yet announced the rest of the lineup. Nor have they announced the details of this new outdoor space. We should be learning more soon, but this sounds like it will be a significant new spot on the region's summer concert scene.
Tickets for Toby Keith will start at $80 and will go on sale April 18, 10 a.m. through Ticketswest outlets (800) 325-SEAT or online, or through Northern Quest's box office, (509) 481-6700.
CINCINNATI (AP) — Ohio police say a Toby Keith fan named Forrest Frankenstein threatened them and beat his head against a partition in their cruiser after his arrest.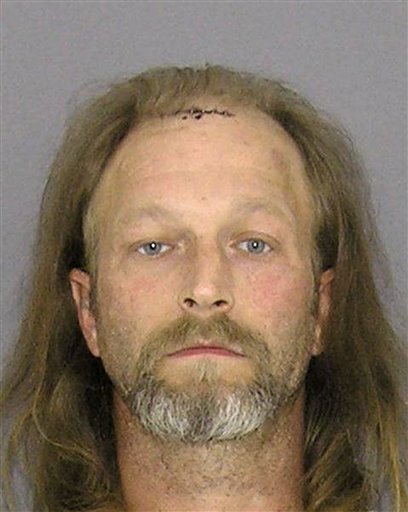 The 39-year-old Frankenstein appeared Monday before a judge who asked why he "went crazy" at the Aug. 27 concert in Cincinnati. Frankenstein replied that he had been drinking and didn't really remember anything.
Frankenstein, of Hamilton, is being held on $80,000 bond on counts of menacing, disorderly conduct and vandalism.
Keith's hits include a song that states: "You ain't much fun since I quit drinkin'."