Everything tagged
Latest from The Spokesman-Review
FISHING — Washington salmon and steelhead fishermen will not be required to use barbless hooks in the Columbia River beginning Jan. 1, according to the Vancouver Columbian.
Phil Anderson, state fish and wildlife director, said Friday he will issue an emergency rule rescinding the barbless hook regulation scheduled to debut in 2011 to avoid Washington and Oregon having conflicting rules, reported Alan Thomas.
In February, the Washington Fish and Wildlife Commission adopted a package of sport-fishing regulations that included requiring barbless hooks for salmon and steelhead starting in January between the ocean and McNary Dam.
Anderson said the hope was Oregon would adopt a matching rule. Barbless hooks make the release of wild fish easier and are believed to improve fish survival from handling.

But the Oregon Fish and Wildlife Commission in August adopted 2011 regulations without the barbless hook rule.

For now, Anderson said, "We're going to encourage all anglers to use barbless hooks even though we don't have a regulation, as well as other means of improving release mortality (like) using knotless nets," he said.
WILDLIFE – Washington Fish and Wildlife officials say they're struggling to keep up with reports of poaching and fishing violations in Cowlitz County because the department has no game wardens stationed there.
Four game wardens are allocated to Cowlitz County, but two of the officers are on medical leave and two have left and not been replaced, says the Longview Daily News.
With more budget deficits looming for the state, the wardens in Cowlitz County may not be replaced any time soon. Fish and Wildlife is facing a shortfall between $10 million and $20 million in the next budget cycle.
In 1993, the agency had 117 enforcement officers. The number has dropped to 96 patroling officers even though th e state's population has increased by 20 percent in that period.
A Grant County teen faces five felony charges, including attempted murder, after police saw he fired shots at a Washington Department of Fish and Wildlife police captain Saturday.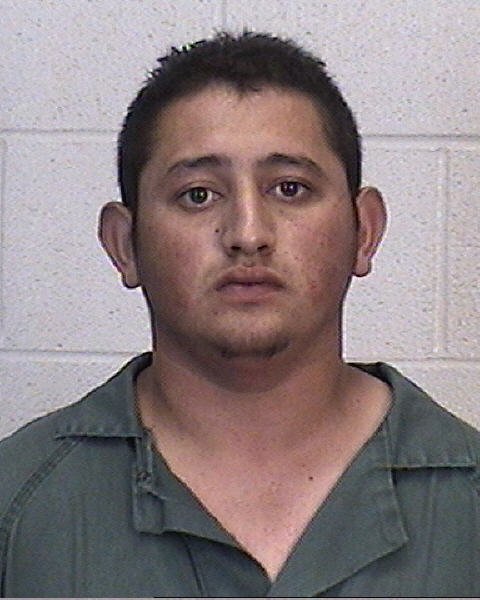 Jose J. Garcia-Meraze (left) is charged with unlawful imprisonment for the incident at Crab Creek near Beverly after "he basically disarmed a Fish and Wildlife agent at gunpoint," said John Turley, Grant County undersheriff.
The 18-year-old also is charged with second-degree assault, attempting to elude and alien in possession of a firearm, Turley said.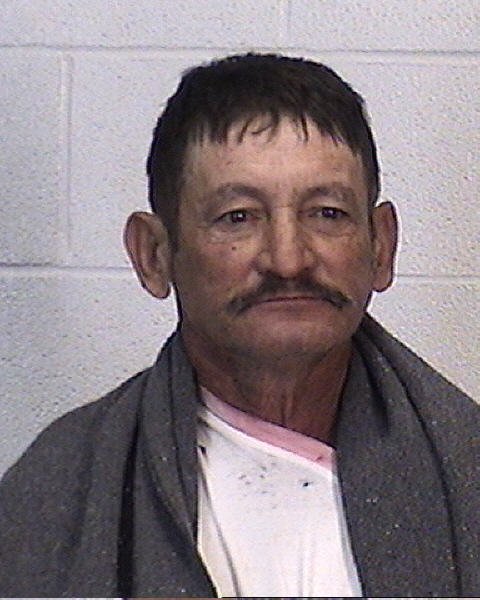 His father, 60-year-old Nicolas Garcia-Godinez (right), is jailed on a second-degree assault charge for allegedly pulling a knife on another officer.
U.S. Immigration and Customs Enforcement has placed holds on both men.
Garcia-Meraze, was fishing without a license at Crab Creek when he pulled a gun on an approaching officer and fled in a car, police reports said. The teen allegedly turn around and drove toward the officer's marked police vehicle, firing shots and penetrating the driver's side door with one round. An officer returned fire after the teen attempted to shoot at him a second time, police said.
Garcia-Meraze was arrested after his car stalled on state Route 28 near Ephrata, police said. Both men are in Grant County Jail.