Everything tagged
Latest from The Spokesman-Review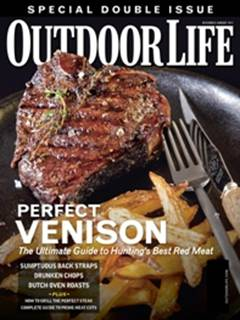 HUNTING — Nothing celebrates a successful hunting season more than putting the meat on the table. Hunters work hard for their game, and they pay respect to their effort and their animal when they take care to serve it with a flair.
"Venison is the crowning jewel of game meats," says Todd Smith, Editor-in-Chief of Outdoor Life, which is running a special story package on game-meat cooking in this month's magazine. "It's a high-protein, low-fat meat."
Read on to sample one of the recipes.