Lots of interest in pharmacist conscience bill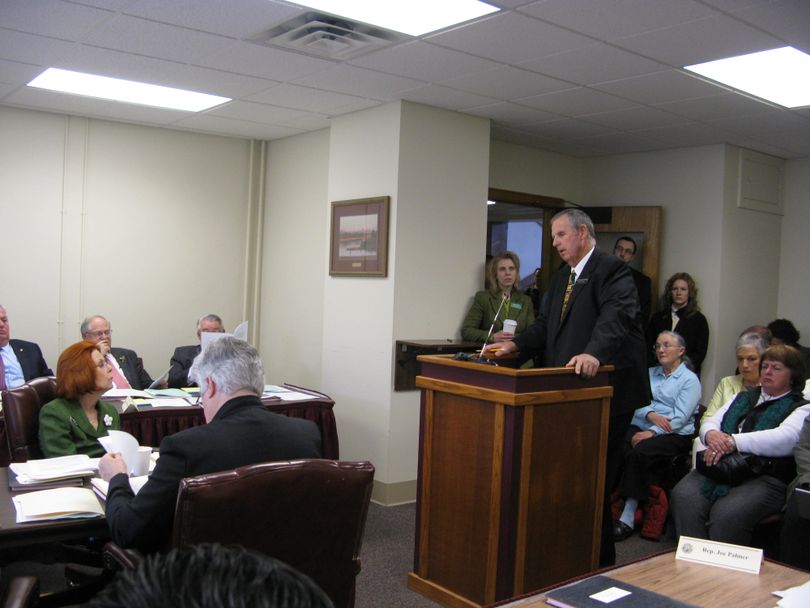 There's a packed hearing and 15 people signed up to testify on Rep. Tom Loertscher's bill to allow Idaho pharmacists, or "any person," to refuse to provide a prescription to a patient on the basis of the person's conscience. Under questioning from House State Affairs Committee members, Loertscher said his bill could cover cashiers or other workers as well as pharmacists, and objections could be to anything, from dispensing contraceptives to any medication. "There are an abundance of pharmacists, and certainly not all of them will object," Loertscher said.

Samuel Hoagland, a pharmacist and attorney who has taught pharmacy law at Idaho State University for the past 10 years, told the committee, "This law is unnecessary - it is unnecessary because pharmacists have always had the right to refuse to fill any prescription that they want. Pharmacists have already had a right to refuse, and we don't see that this bill does anything other than presume to give us a right that we already have." Idaho has no law requiring pharmacists to dispense all prescriptions, he said. Testimony is continuing.
---
---