JFAC votes to zero-fund Women's Commission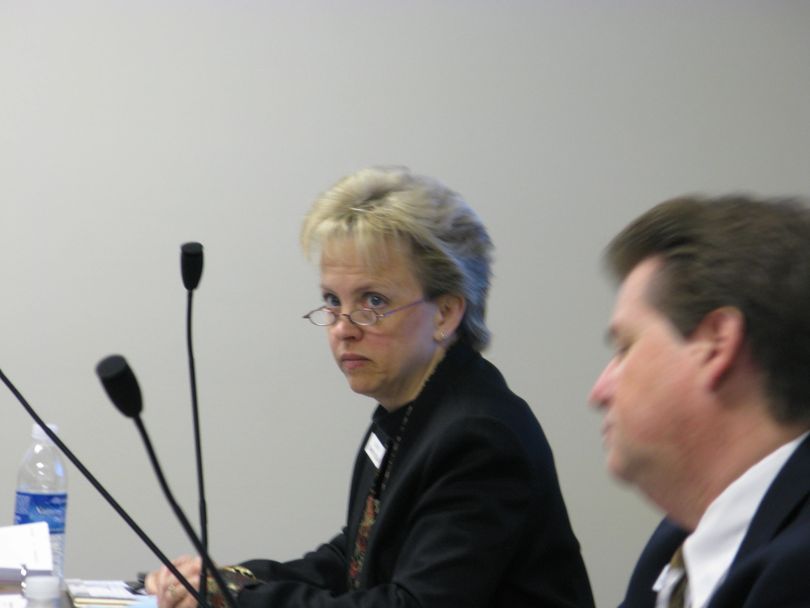 The Idaho Women's Commission would receive no state funding next year and its only part-time employee would be eliminated, under a budget that just won 15-5 approval from the Joint Finance-Appropriations Committee. Sen. Shawn Keough, R-Sandpoint, made the motion for zero funding. She said each of the programs that the Women's Commission undertakes is duplicated by other private non-profit or government agencies in Idaho, with the exception of a booklet about Idaho laws and how they affect women - and Keough said she's contacted several of those other groups and they may take on the booklet. "I have no doubt that the folks that are involved in that group do good work and have good intentions, but for me, the priority this year is for those that are needy and for K-12 education," she said. "I simply cannot support spending money on the commission this year."

Rep. Shirley Ringo, D-Moscow, offered a motion to cut the commission's funding roughly by half. Rep. George Eskridge, R-Dover, backed Keough's motion. "I think this is the right thing to do - the original motion, I think, is just prolonging the agony at this time to make this decision," he said. The five "no" votes came from Reps. Bilyeu, Bell, Bayer, Ringo and Jaquet; all other JFAC members voted in favor.



---
---