Sayler: 'A great deal of public sentiment'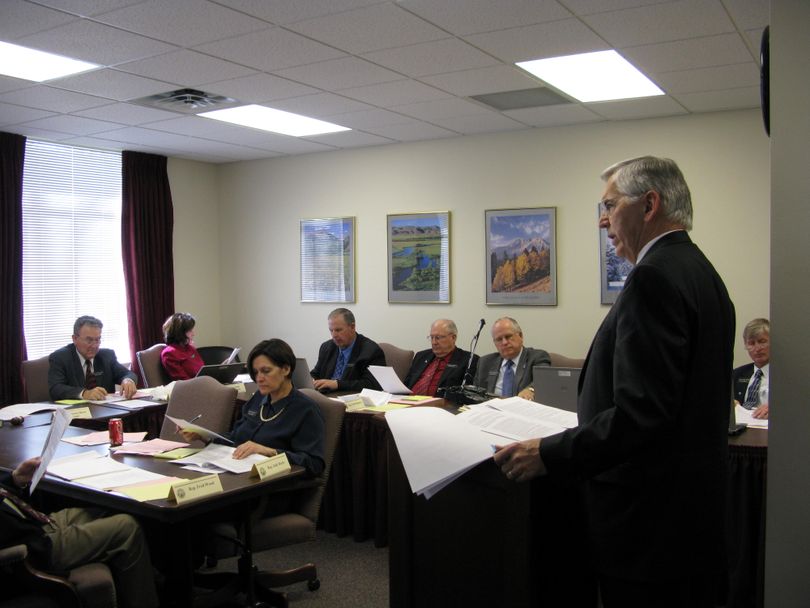 Rep. George Sayler, D-Coeur d'Alene, who has pushed for basic child care licensing legislation for the past five years, told the House Health & Welfare Committee this afternoon, "I think it's the state's responsibility to provide a safe and healthy environment for child care. It's the parents' responsibility to choose the type of child care that they want." He cited two Idaho surveys that show "a great deal of public sentiment for this legislation," he said. Among them: A survey of 1,400 respondents by an early childhood group that found "overwhelming support" for stronger health and safety standards for Idaho day-cares, and a survey of counties conducted by the state Health & Welfare Department as part of an early childhood assessment grant. "The issue of quality child care and safe child care was one of the top three issues that came back in every one of the counties surveyed," Sayler said.
"We have many abuses and complaints involving child care - we can fix that," he told the committee. "The statute is 20 years old - Idaho has changed a great deal in that time. The statute has not."


---
---