Thu., Jan. 7, 2010
Ready to reopen…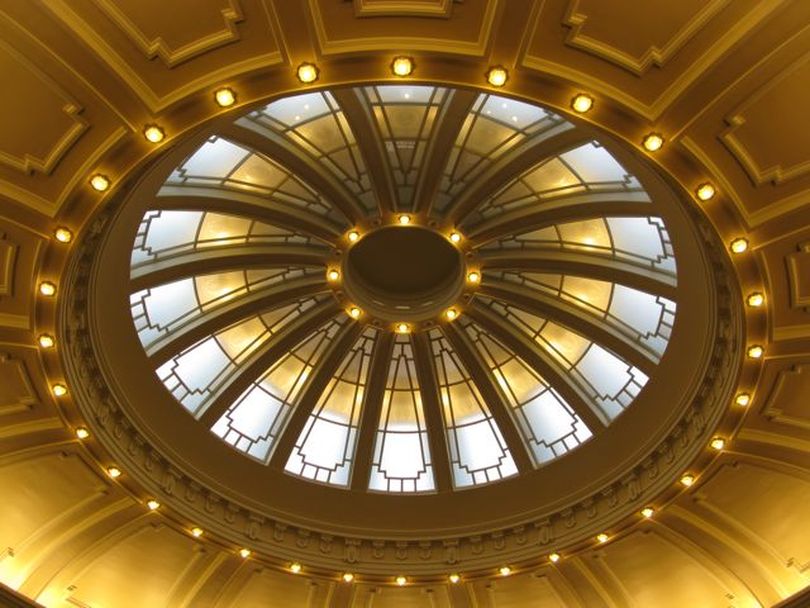 Idaho's state Capitol has been renovated and shined up, but it still looks pretty much like it always has - except better. It's cleaner and brighter, with more of the natural light it originally was designed to let in. It's bigger, too, with the addition of spacious new underground wings with large hearing rooms to accommodate the public. Behind the scenes, it's fully updated, and there are now things like handicap-accessible bathrooms on every floor and free Wi-Fi throughout the building.

The Capitol's been closed to the public for two and a half years, but it's almost ready to reopen. That process starts tonight with a reception for all the workers who worked on the renovation project and their families, from 5 to 7:30 p.m. Then, tomorrow night, there's a reception for all legislators, former legislators, state employees, and former state employees, according to state Capitol Commission member Stephen Hartgen. Then comes the grand opening to the public, starting with a 30-minute ceremony at noon Saturday on the Capitol's south steps.

After the ceremony, the Capitol will be open to the public for tours all afternoon, with historical information, a short video and more. On Monday, the Legislature will convene and the Capitol will be back in full use again.

---
---