Fri., Jan. 22, 2010
Independent Living Council cites successes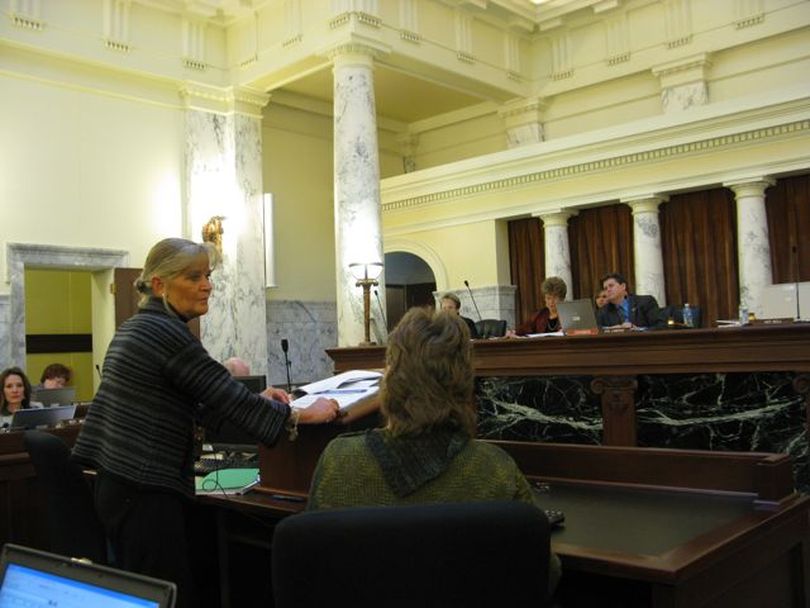 Former State Sen. Robbie Barrutia, interim director of the State Independent Living Council, is now presenting the budget for that council, which, like the Human Rights Commission, has been proposed by Gov. Butch Otter for a four-year phase-out of state funding. "Idaho is one of a few states that has taken a lead in the independent living movement," Barrutia told the Joint Finance-Appropriations Committee. The council, created pursuant to federal law, is required if the state is to receive federal financial assistance under Title 7 of the federal Rehabilitation Act. Among the council's accomplishments in advocating for people with disabilities, she said, are helping disabled parents avoid discrimination in child custody cases; working with building codes; improving voter accessibility efforts; establishing accessible parking; and successfully pushing to make disability a protected class within the Idaho Human Rights Act.

She described one child custody case in which the mother was in prison for meth, and the father was slightly disabled - and custody was awarded to the mother in prison, so her family was to raise the child. "It was argued before the Idaho Supreme Court. It was reversed," Barrutia said. "We take full credit."

The State Independent Living Council this year received $113,800 in state general funds, out of a total budget of $1.4 million (including a one-time federal grant); next year, Otter is proposing state funding of $74,600, for a total budget of $810,100.
---
---