Thu., June 24, 2010
Hart also delinquent on property taxes, paid late every year since 2002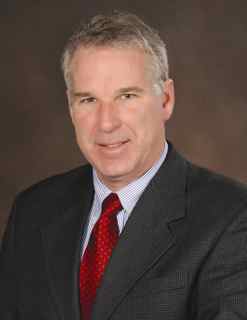 Idaho State Rep. Phil Hart, who's currently facing a House ethics review over his ongoing fight over unpaid federal and state income taxes, has paid his property taxes late on his Kootenai County home every year since 2002 and had to pay hundreds in interest and penalties. Tax records kept by the Kootenai County Treasurer's Office show that Hart currently owes $1,011.23 for the 2009 taxes on the home, plus $55.04 in interest and $18.74 in penalties. Over the past eight years, he's been as much as 16 months late on the property taxes on the home, and has paid $1,527.05 in interest and $325.64 in penalties and fees.

A House ethics inquiry will look into whether Hart's tax woes create a conflict of interest with his service on the House Revenue and Taxation Committee, and whether he abused legislative privilege by invoking it to seek repeated delays in his state and federal income tax fights. House Minority Leader John Rusche, D-Lewiston, said he didn't know if the late property tax payments are relevant to the ethics inquiry or not. "Basically what he's doing is he's borrowing money from the county," Rusche said. "I just don't know what that means, but it's interesting."

Such property tax delinquencies are relatively rare in Kootenai County, where 88 percent of taxpayers paid up on time in 2008; you can read my full story here at spokesman.com.

---
---