Fri., Nov. 19, 2010
Conoco: 'Really is about politics'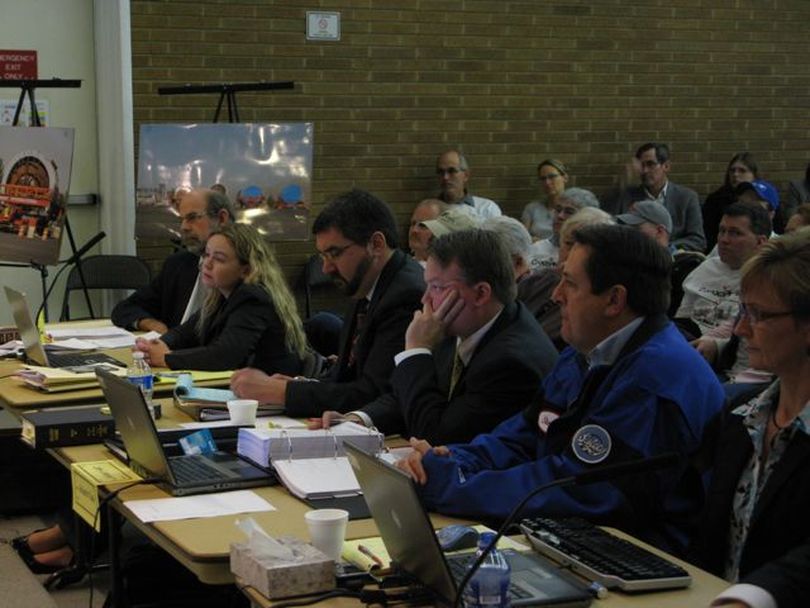 "Going back to what is really at issue here," ConocoPhillips attorney Erik Stidham told an ITD hearing officer this morning, "we're facing a situation that really is about politics and not about this refinery in Bilings."

He displayed a protest website that referred to "Axles of Evil." "This is not about the 'Axles of Evil' as proposed intervenors would have you believe," Stidham said. "It's again ... about four shipments. It's not about a broader agenda."

He added that U.S. Highway 12's status as a scenic byway doesn't bring any restrictions on commercial use. Stidham said, "We're not contending that this stretch of road is any less beautiful than any of the other 29 stretches of scenic highway, but the reality is that there are no commercial restrictions placed on this." He showed slides of several industrial sites along the route near Lewiston. "It's a working road," Stidham said.


---
---