Sun., Oct. 10, 2010
Rep. Hart logged school land to build house; says 'loophole' made it OK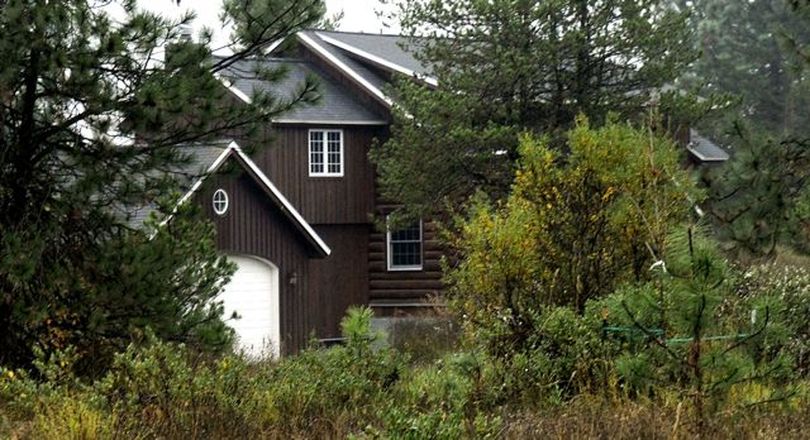 Idaho state Rep. Phil Hart stole timber from state land to build his log home in Athol in 1996, according to court documents, and still hasn't paid a judgment against him for the theft. What's more, the property Hart illegally logged is school endowment land, meaning the timber there is supposed to benefit Idaho's public schools.

Hart contended then – and still does today – that a loophole in state law allowed him, as a citizen, to cut and take the logs, totaling nearly 8,000 board feet of timber. But three court rulings found that argument not only wrong but unreasonable and "frivolous." In court documents, the state called Hart's conduct "a blatant, unjustified trespass on state endowment land that resulted in a substantial loss to the state's school endowment fund."

Hart, whose only opponent for a fourth House term this November is a write-in candidate, did forfeit a $5,000 bond he had to put up for his last appeal in the case. And he may have made a partial payment for attorney fees; state records are unclear. But liens against Hart filed in Kootenai County by the Idaho Department of Lands for $22,827 were never lifted – and now they're not enforceable, because more than five years has passed since the judgment. You can read my full story here at spokesman.com, read the Kootenai County Sheriff's Department investigative report on the log theft here, read the Court of Appeals Decision in the case here, and click below to read a summary of Idaho's school endowment and how it works.

IDAHO'S SCHOOL ENDOWMENT
* When Idaho became the 43rd state in 1890, its Admission Act granted 3 million acres of federal land to support the new state's public schools - two sections of every township - plus another 650,000 acres to benefit eight other endowment beneficiaries, from the state penitentiary to the University of Idaho.
* 2.1 million acres remain in the state's school endowment, and 350,000 in the others; each beneficiary gets yearly payments from income on the land.
* Logging is by far the biggest source of revenue; other income comes from leases for grazing, cabin sites, commercial real estate, recreation and minerals.
* Proceeds from lands that were sold over the years went into the state's permanent endowment fund, whose investment earnings benefit the same beneficiaries.
* The Idaho Land Board, which consists of the state's top five elected officials, is required by the state Constitution to manage the endowment for maximum long-term returns to the beneficiaries, the largest of which is the state's public schools.

---
---