Due to lower prices, record timber harvest didn't mean boost in state revenue…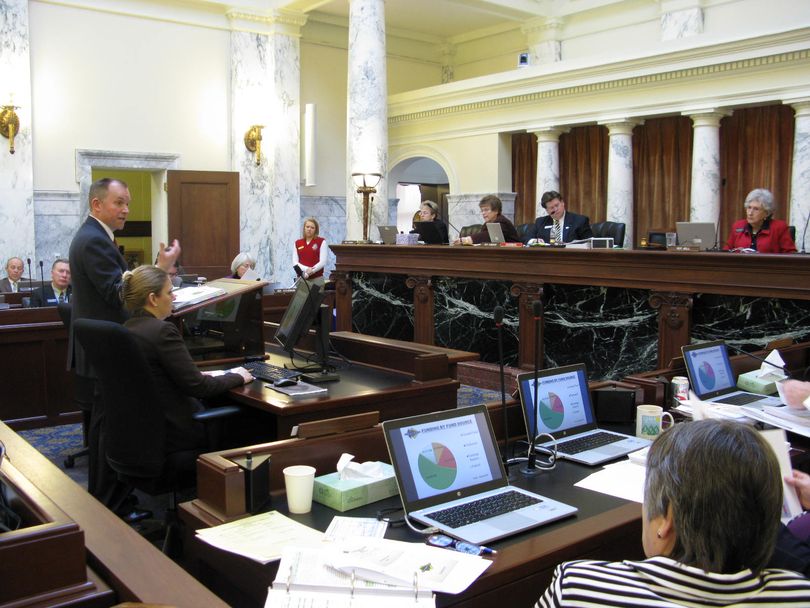 Idaho Department of Lands Director Tom Schultz, who is making his budget pitch to lawmakers, got lots of questions from members of the Joint Finance-Appropriations Committee, including why, when the state is reaping record timber harvests, its timber revenue has dropped; see this chart here.
Schultz responded, "We sell standing trees." Prices in 2008 were about $380 per thousand board-feet, Schultz said. Now, they're only about $200. "So our price for our commodity almost dropped in half. … We still haven't seen that recovery in prices yet."
A chart that Schultz showed the committee showed timber harvests rising sharply each year from 2009 to 2012 in volume harvested, but revenues, both gross and net, falling from '09 to '10, coming up in '11, and dropping again in 2012 to just over $50 million gross and just over $30 million net. Timber revenues from state lands hit a high in 2007 of well over $60 million gross and just under $50 million net.
---
---