Wed., Jan. 30, 2013
New OPE report: Low pay contributing to state employee turnover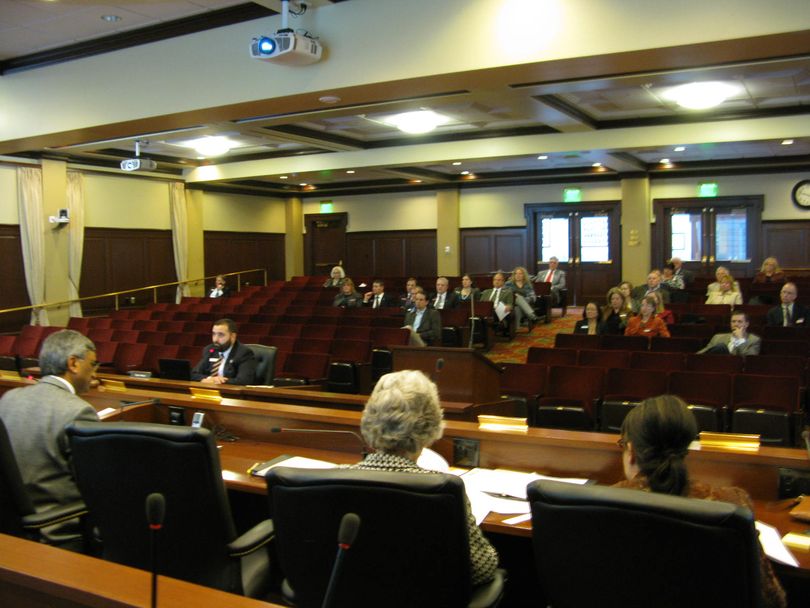 A new report released this afternoon by the Legislature's Office of Performance Evaluations points out "discrepancies between the intent of state compensation policies and their actual implementation," noting that 90 percent of the state's classified employees are paid less than the benchmark rate, and 45 percent are paid 20 percent or more below that benchmark rate.
The report also found "a strong link" between compensation and turnover. "We learned that poor pay followed by a lack of opportunities for career advancement are two top reasons that contribute to an employee's intention to leave state employment," the report said.
The study was requested last year by four members of the Joint Finance-Appropriations Committee, after concerns they heard from state agencies at their budget hearings that they were losing highly skilled workers and having difficulty recruiting qualified candidates because pay rates weren't competitive. It's being presented this afternoon to the Joint Legislative Oversight Committee.
The report also found that the Change in Employee Compensation, or CEC, amounts approved by the Legislature over the past years have been less than inflation. More than 17,000 state employees were surveyed, and more than 11,000 responded; compensation was "by far" the No. 1 reason they cited for considering leaving state employment.
"Consistent changes in employee compensation may be the most effective way to reduce turnover," the report found, even if pay remains below benchmark rates. The full report is posted online here.
---
---