Sun., June 30, 2013
Former Rep. Hart may face federal criminal charges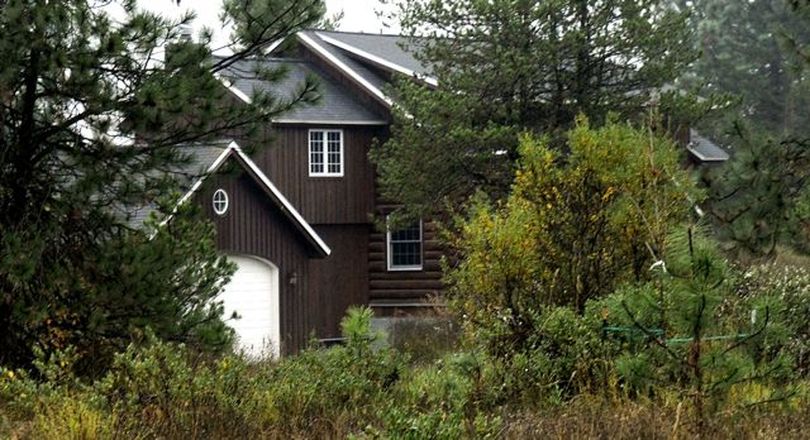 Federal authorities may be laying the groundwork for criminal charges against tax-protesting former Idaho state Rep. Phil Hart. In bankruptcy court documents, federal officials are charging that Hart lied under oath, concealed or destroyed records and attempted to "hinder, delay or defraud his creditors, including the Internal Revenue Service." The filings by the U.S. Bankruptcy Trustee and the U.S. Department of Justice are aimed at preventing Hart from being relieved of any of his tax debts through his latest bankruptcy case, but the implications could go well beyond that.
By law, federal bankruptcy trustees are required to refer suspected crimes to the U.S. Attorney for prosecution. In 2012, they referred 2,120 cases, with false statements and concealment of assets among the top five crimes charged; the No. 1 most-charged crime was bankruptcy fraud.
"We don't comment on cases beyond what's in the public record," said Shannon May, spokeswoman for the U.S. Trustee Program in Washington, D.C. But she provided copies of the program's annual report, including the legal requirements and figures about criminal enforcement.
The federal bankruptcy court filings, which have the effect of creating a lawsuit within Hart's Chapter 7 bankruptcy case, turning it into an "adversary proceeding," say Hart "retained a secret interest" in his log home in Athol for years after transferring it to a sham trust set up in his daughter's name. He then denied owning any real estate in his bankruptcy filing, including statements under oath. And that's just one of the many allegations in the filings. The Justice Department's filing says Hart claimed to have paid $600 a month in rent to the trust in exchange for living in the home. But he said he "makes the purported rent payments to the Sarah Elizabeth Hart Trust by placing $600 in cash in a desk drawer in his home." Then, the filing said, he spends the money, including for utility bills on the house. You can read my full story here from Sunday's Spokesman-Review.
---
---