FRIDAY, AUG. 29, 2014 Lake Coeur d'Alene, there it is... And now, back to Boise.
---
Here's a news item from the Associated Press: BOISE, Idaho (AP) — Idaho State Police say troopers have handed out more speeding tickets on interstates where speed limits have increased to 80 mph compared to the same time period last year. The agency tells the…
---
At yesterday's auction of state-owned Priest Lake cabin sites at the Coeur d'Alene Resort, many in the crowd were wondering if the state really was getting a better deal for the state's schoolchildren – the beneficiaries of the Priest Lake state endowment lands – by…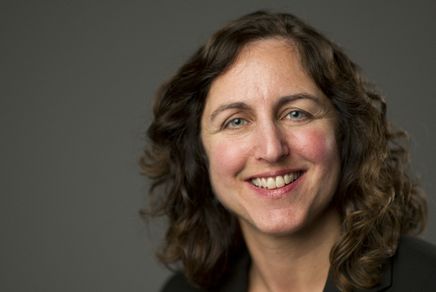 ---
News, happenings and more from the Idaho Legislature and the state capital.
---
---
---