Wed., Dec. 24, 2014
Winter delivers just in time for Boise's non-profit, community-owned ski area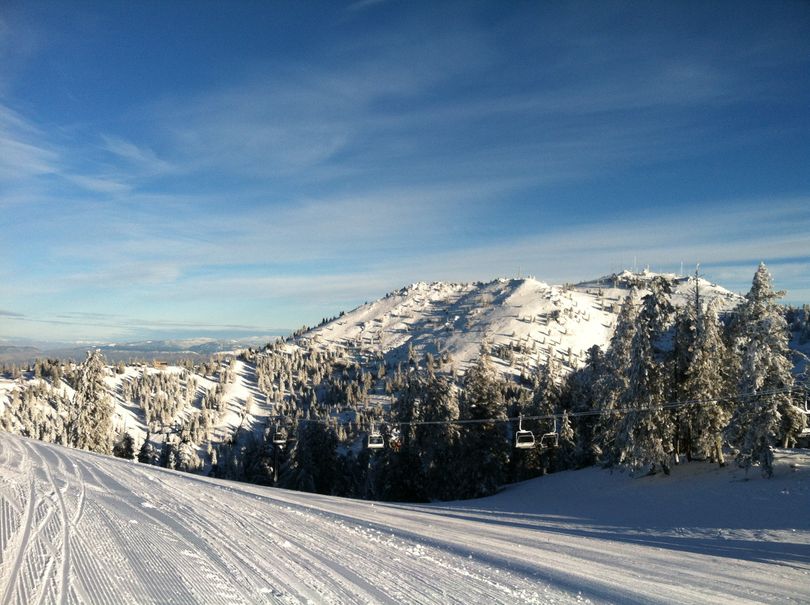 It didn't look promising a week ago, but winter has delivered for Boise's non-profit, community-owned ski resort, Bogus Basin, which is now reporting a 25-inch base and has received close to another six inches today.
Yesterday, under sunny blue skies, Bogus opened the No. 6 Pine Creek chairlift on its backside at noon, unleashing several hours of powder bliss for the skiers who lined up at the rope before it dropped to allow them in, then reveled in conditions that caused people to shout involuntary "WooHOOs" even after coming in to the lodge.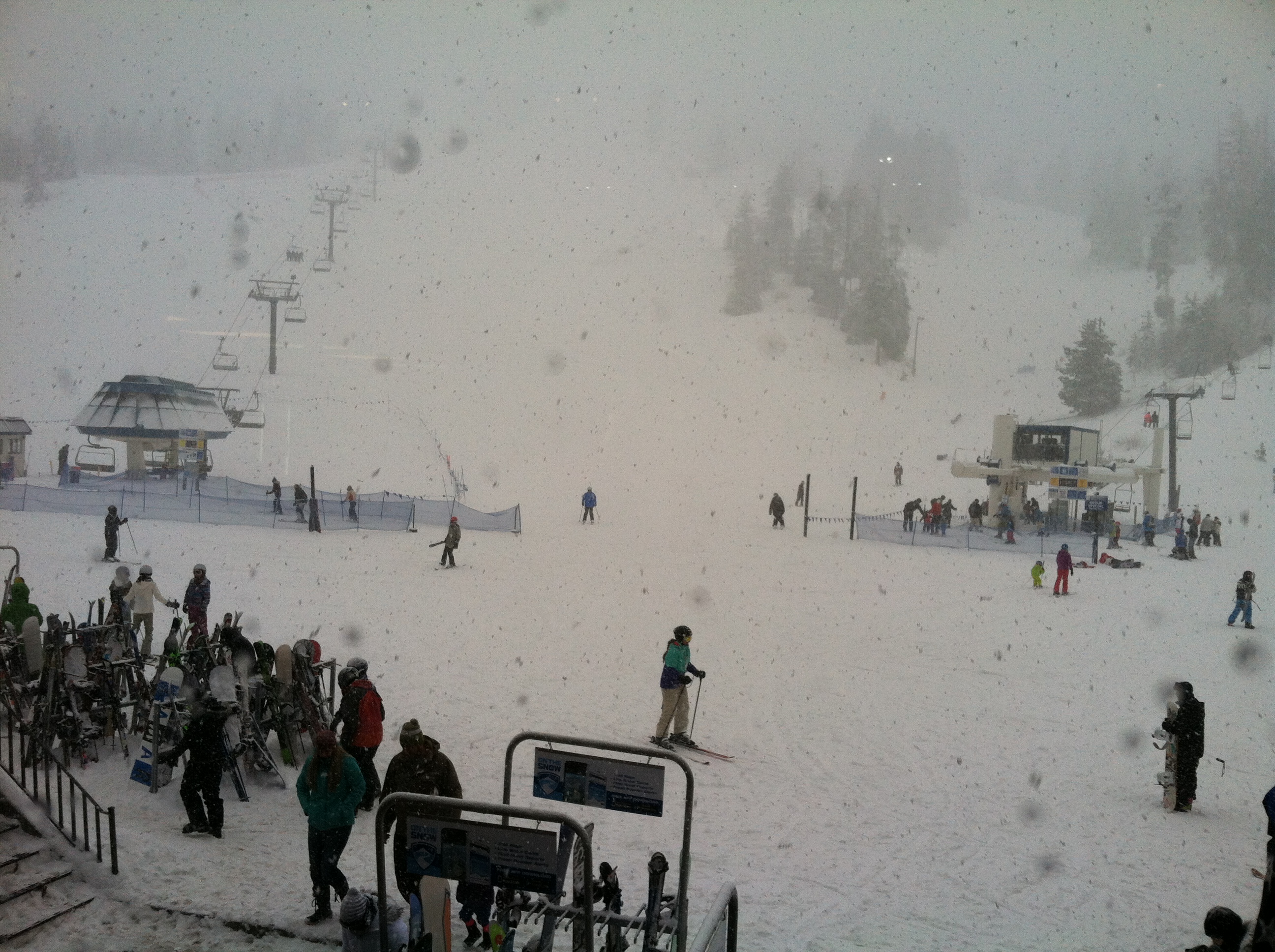 Today, they opened the No. 3 Superior chair, the other side of the backside, again allowing a first-of-the-season chance at unskied powder for happy Bogus skiers. By mid-day today, it was snowing hard, and the snow-course marker at 4:30 p.m. showed close to 6 new inches; when I left today, it was snowing hard enough to cover up tracks.
The snow came just in time to let Bogus open for the key holiday week that is make-or-break for most ski resorts, including this locals' favorite. Coverage overall is very good, especially on the runs.
---
---