Mon., Feb. 10, 2014
Frasure campaign's Facebook fan page ballooned with likes - from Istanbul, Turkey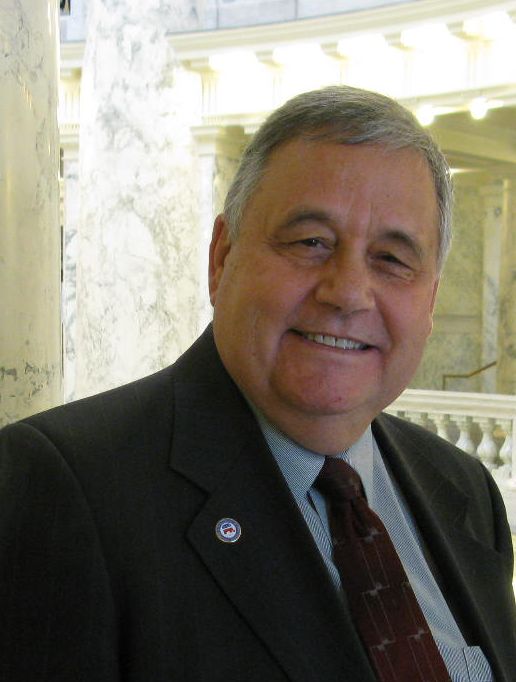 Idaho Secretary of State candidate Evan Frasure was "flabbergasted" late Monday when he learned that roughly 2,500 of the 2,859 "likes" on his campaign Facebook fan page were people from Istanbul, Turkey. Pocatello City Councilman Steve Brown, a consultant for Frasure's campaign, said he didn't intend to buy overseas "likes" for the fan page.
"We were talking with a group about focusing on Facebook users in Idaho," Brown said. "And they said, 'Yeah, let us show you what we can do, we'll give you a sample.' And obviously, our demographics were not used in this. So we're asking them … if we can reverse this, or if we have to delete the page and start over." Brown added, "Evan's about ready to bite my head off on this one."
The big jump in fans for the page happened in the past week and a half, with 18-24 the most common age group and Istanbul, Turkey the most common city among the page's "likes." "I don't want a bunch of names from Turkey, for heaven's sake – that's ridiculous," said Frasure, who said he hadn't looked at the page in two weeks and admitted he's "not much of a Facebooker." You can read my full story here at spokesman.com.
---
---