Mon., Jan. 13, 2014
Pre-K pilot bill unveiled, supporters gather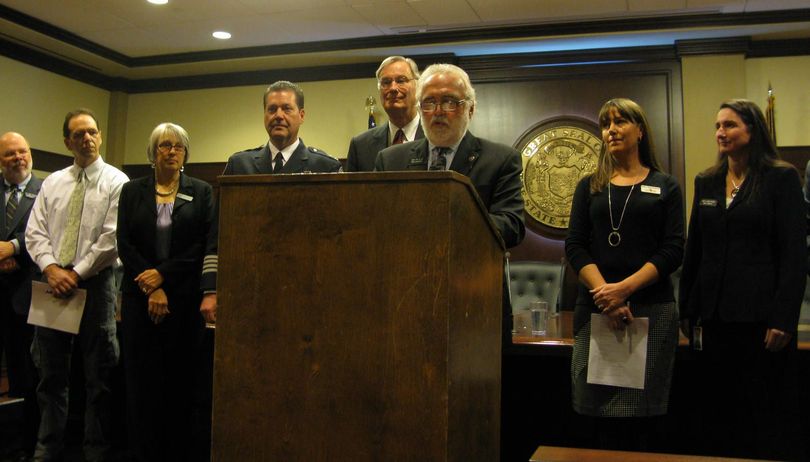 An array of backers gathered in a packed state Capitol meeting room this morning to unveil legislation to launch a pilot program for pre-K education in Idaho schools. "This is about the future of this state," declared Rep. Hy Kloc, D-Boise. "Idaho's future will be brighter if we can come together and agree to prioritize Pre-K through career."
Idaho currently offers no state-funded preschool, though some programs are offered with private or federal funding. It was only after a big legislative fight under then-Gov. Cecil Andrus that Idaho began offering kindergarten in its schools; it remains voluntary.
The bill is modest; it would fund five classrooms of public preschool for 4-year-olds, at five elementary schools around the state, for three years; more than half the cost would be covered by private grants, with the state paying a smaller share. Participation would be voluntary, both for families and for the schools. The provision allowing for such programs would expire at the end of the three years. Kloc said he hopes it will provide Idaho-specific results that people can examine to consider expanding public preschool in the state in the future.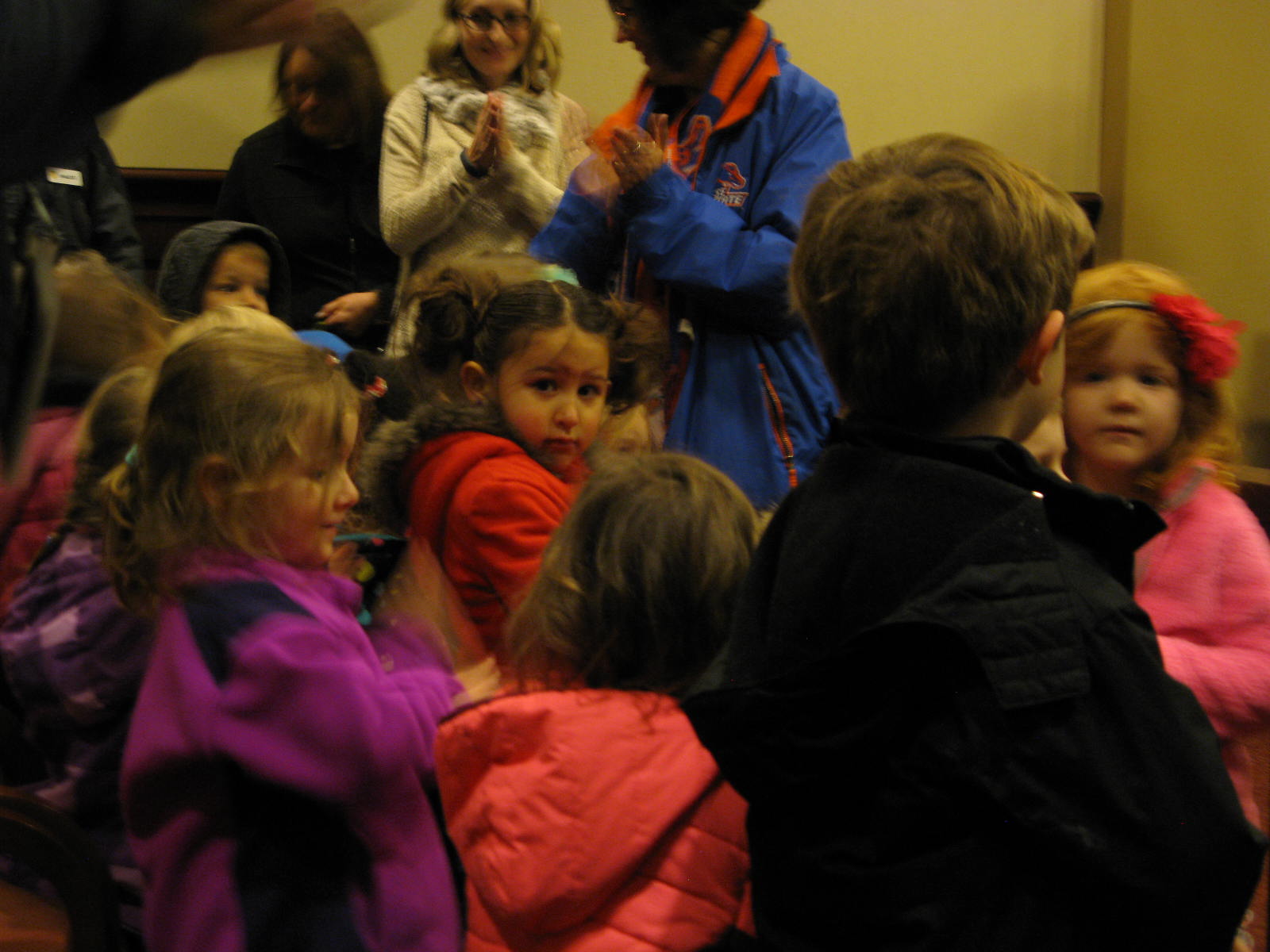 Ada County Sheriff Gary Raney called it a "no-brainer," saying research shows kids who get quality preschool education are more likely to succeed in life and less likely to become criminals. "Studies show a 20 percent less rate of felony arrests in areas that have good preschool education systems," he said. He estimated that Idaho taxpayers could save $30 million to $50 million a year if the state had preschool.
Beth Oppenheimer, executive director of the Idaho Association for Education of Young Children, said, "This is such a critical issue facing Idaho, and it's past time that we did something about it Today in Idaho, over half of our children are not ready or prepared to enter kindergarten or first grade."
Rep. Doug Hancey, R-Rexburg, co-sponsor of the bill with Kloc, said, "This is a good program, a good idea, and it's a pilot program. … We're not trying to revolutionize education in one year." Kloc said the bill has been finalized, including making changes requested by House Education Chairman Reed DeMordaunt, who wanted it to include more parent involvement; he hopes to present it to the committee within the next few weeks.
Groups backing the bill at the press conference included the Treasure Valley YMCA, the United Way, Idaho Voices for Children, Idaho Business for Education, and more. But House Speaker Scott Bedke, asked afterward about the proposal, said, "I'll have a hard time supporting an expansion of the education system when I'm told we're not adequately funding what we have. There are other priorities in the education arena." Bedke said he's focused on the 20 recommendations from an education stakeholders' task force for improving Idaho's K-12 schools. "The task force didn't elevate this, and they could have," he said.
---
---