Number of people with developmental disabilities who are institutionalized continues to drop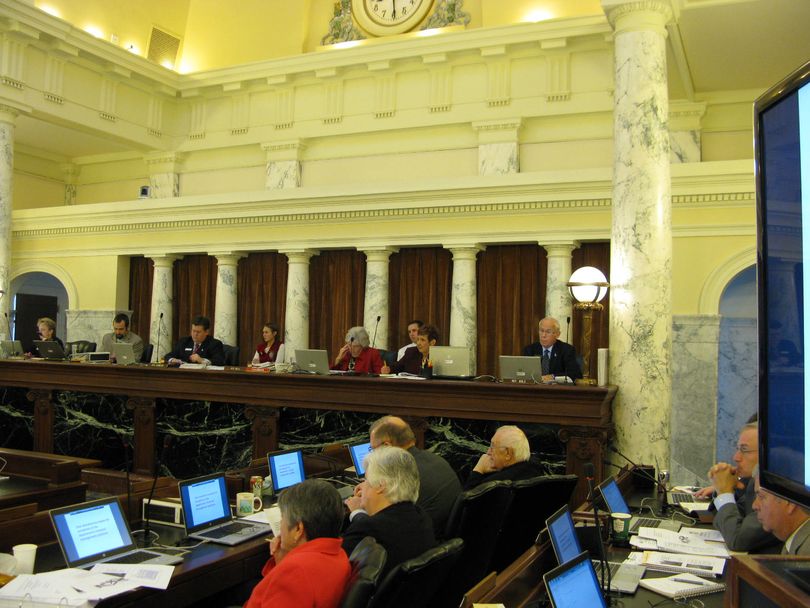 As Idaho has moved to community-based treatment for people with developmental disabilities, rather than institutionalization, the state's costs have dropped, legislative budget writers were told this morning. At one time, the Southwest Idaho Treatment Center in Nampa, formerly the Idaho State School and Hospital, which is for people with severe developmental disabilities who cannot safely live in the community, had 1,000 residents, back in 1956. Five years ago, that number was down to 78; today, it's 27.
"I am stunned that we had over 1,000 people at one time," said JFAC Co-Chair Maxine Bell, R-Jerome. "I guess we're doing something better." The center serves only those clients who have no other placement option due to severe behavior or medical issues.
Instead of institutionalization, children and adults with developmental disabilities receive services including therapy, housing, employment, service coordination and respite care; those services are provided by private providers under contract to the Idaho Department of Health & Welfare. In fiscal year 2007, Idaho's general fund budget for developmental disability services was $14 million; today, it's about $12 million.
---
---