Wed., Nov. 19, 2014
Idaho voter participation hits record low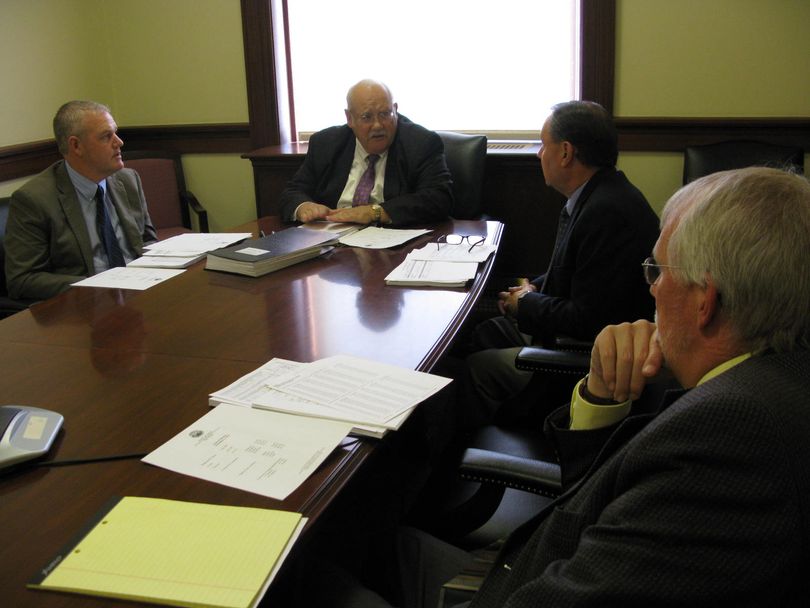 As Idaho certified its official election results on Wednesday, a troubling distinction emerged: This year's election was the first time ever that less than 40 percent of Idaho's voting-age population cast ballots in a general election. "Frankly, it was disappointing," said Idaho Secretary of State Ben Ysursa. "We broke through a barrier that we didn't want to break through."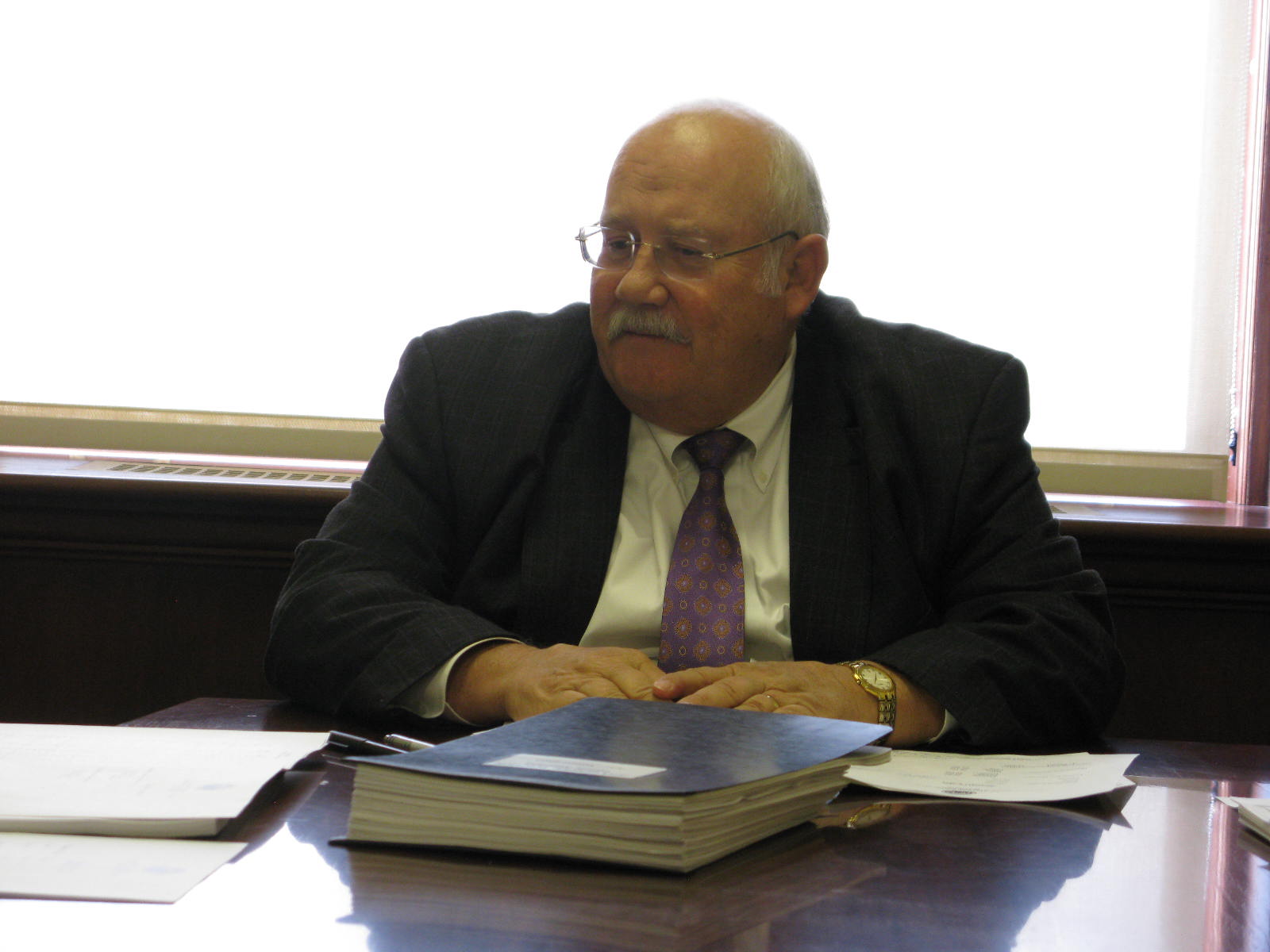 The previous low – 40.21 percent of the voting age population – came in the last mid-term election in 2010, as Idaho has continued to see declining voter participation, a trend that's been steady since 1980.
Idaho's not alone – Ysursa said the national average turnout this year, in percent of voting-age population, was 37 percent. "It's abysmal," he said, "and we need to turn it around."
Final turnout figures showed that 56.1 percent of Idaho's registered voters participated in the election. The number of voters registered was roughly equal to that of the last mid-term election in 2010, but there were 12,441 fewer ballots cast. Just 37.59 percent of Idaho's voting-age population voted in the Nov. 4 election. You can read my full story here at spokesman.com.
---
---